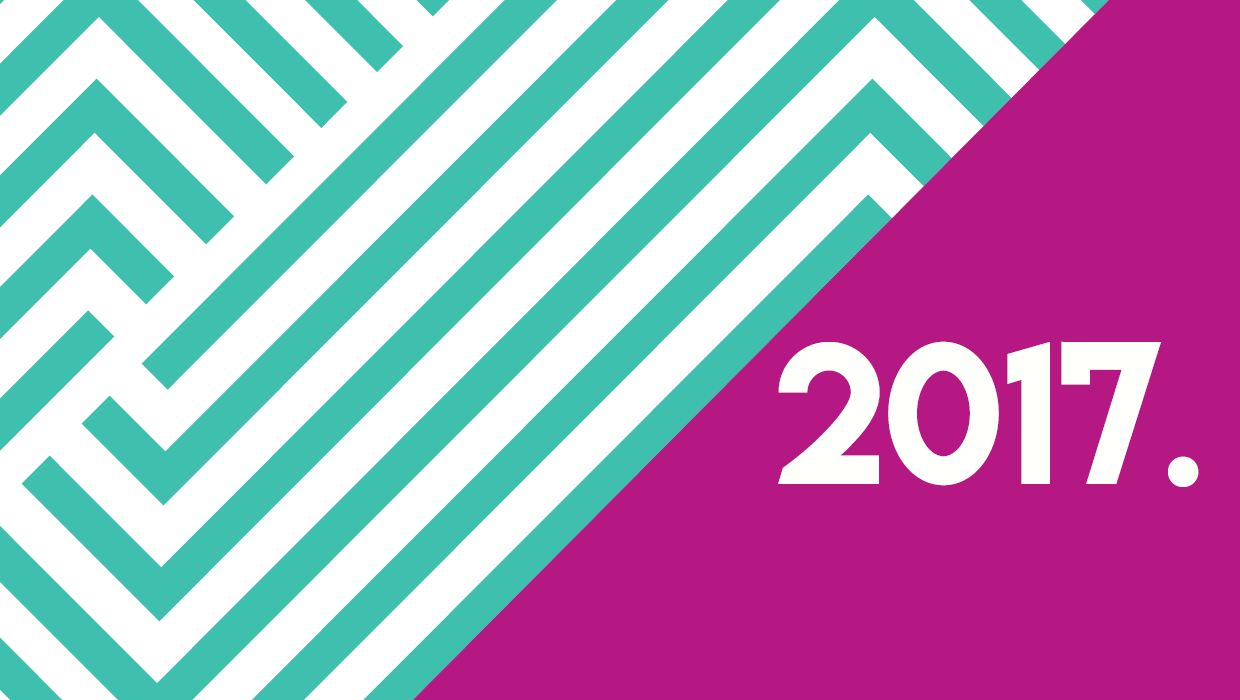 Aaaaaaaaand…. that's a wrap. Our cosy office in the heart of Frankton is all locked up and ready for some peace and quiet this silly season!
With 2018 just around the corner, we thought it was timely to summarise what we loved most about 2017.
It's been a big year – a year of change, success, girl power and finally a win in the America's Cup (and don't get us started on Trump).
So here it is…
17 things we've loved in 2017:
1 > Prime Minister Jacinda Ardern 
For her stringent citizen test and love of pineapple lumps. Oh and girl power. The fact she loves cats. For inspiring our daughters. For showing Gareth Morgan that voters can, indeed, "be that thick". And look what happened to him, eh? (Image: ZM Online)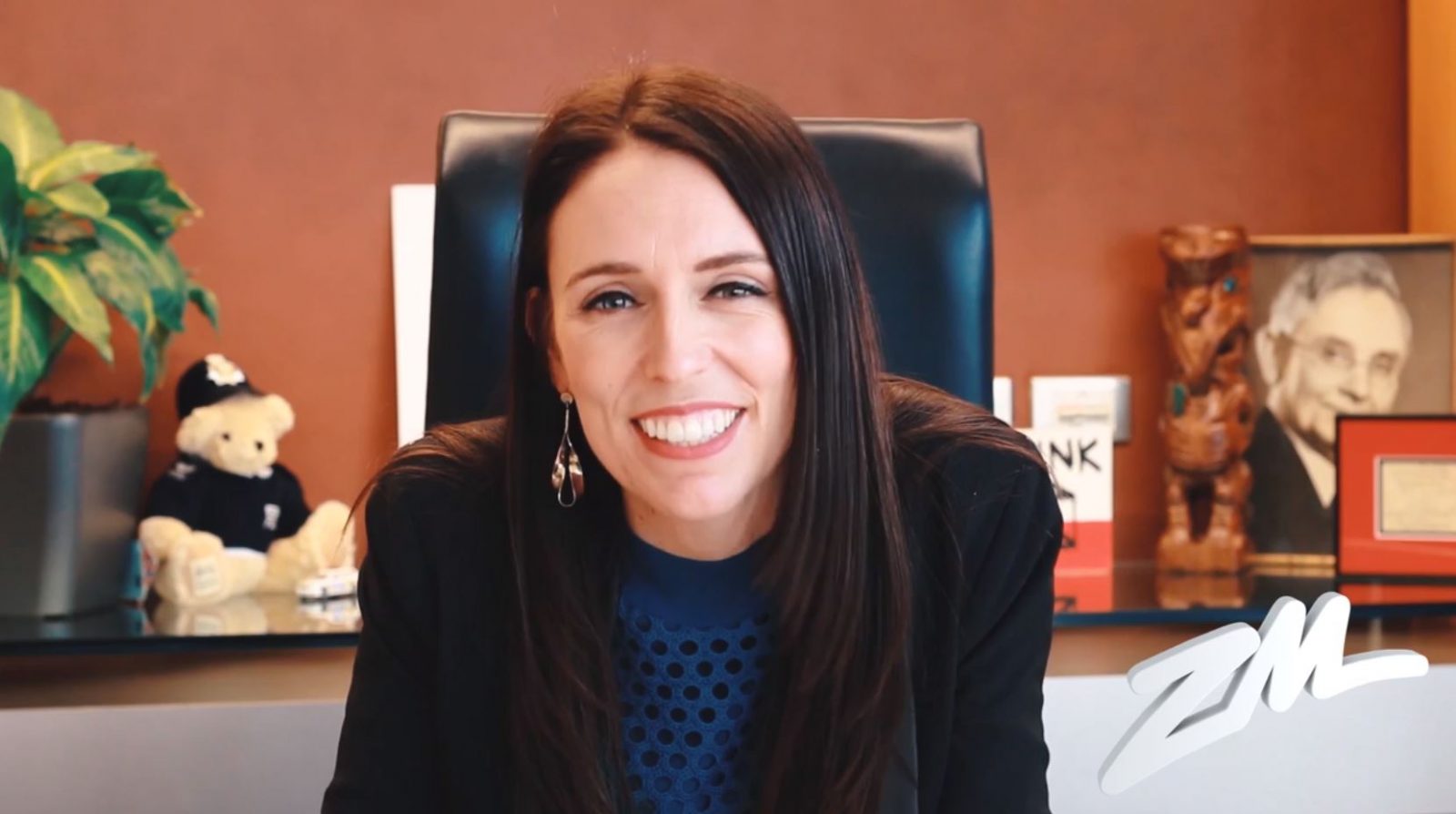 2 > Rebranding Southern PR 
Our clients rely on us to protect their reputations and build their brands, and 2017 was our year for the brand revamp. Practice what you preach!
So we took the leap, and what came next was truly spectacular, thanks to the creative team at Whitelaw Mitchell.
We said hello to our new bright Pantone colours (mixed with a healthy balance of black), geometric shapes, and fonts to match. We love it. Hope you do too.
3 > Launching our savvy new website
With our cool new look, the next step was a website to match. We came out of the dark ages and transitioned into the digital imperatives of a responsive and mobile-friendly website, with visitor experience top of mind.
Missed it? Here's 6 'must-know' facts about our website launch.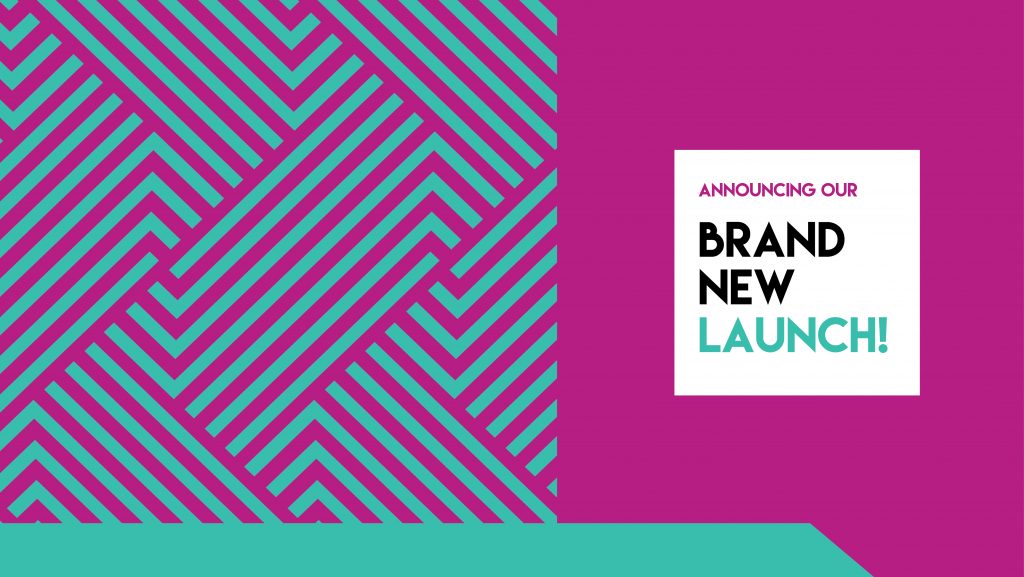 4 > Coffee
It simply gets our creative juices flowing. Thanks to our new KeepCups we're saving the planet one coffee at a time.
We feel good, anyway.
5 > Kiwi golfer Michael Hendry – king of the course
Hendry was the first New Zealander in 14 years to win the Brodie Breeze trophy, and what a celebration it was!
He's back to defend his crown for the 99th ISPS Handa New Zealand Open at Millbrook Resort and The Hills on 1 to 4 March 2018. See you there! (Image: New Zealand Open)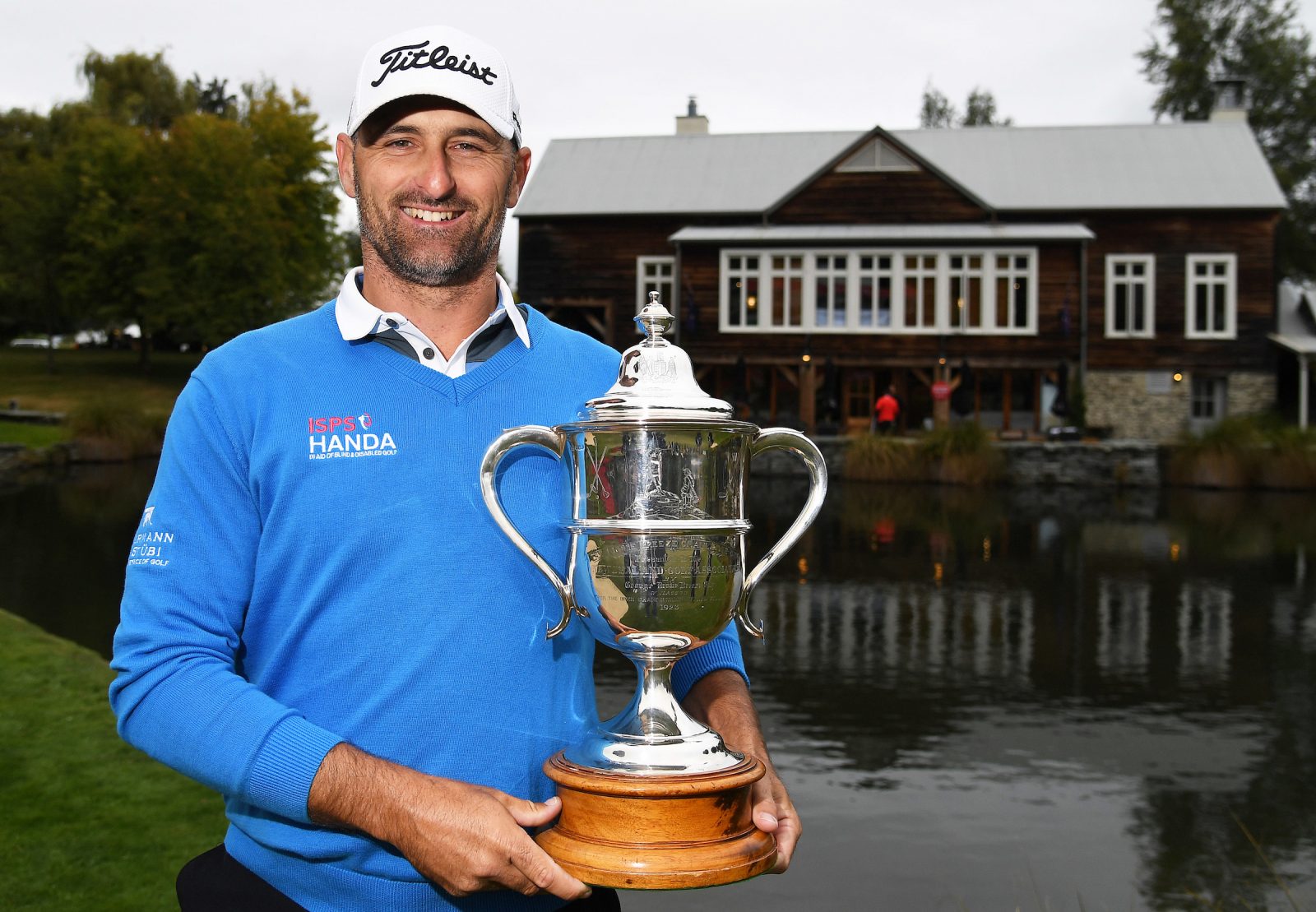 6 > Planet Earth
A tribute to Sir David Attenborough.
He's taken us closer to nature than we've ever been before and if the Hans Zimmer sound track isn't enough to keep you on the edge of your seat, the penguins jumping off the cliff will tug at your heart strings…
7 > Award-winning us
Back in August, we were named top public relations agency in Australasia at the Australasian Leisure Management Communications and Marketing Awards.
It was incredibly exciting to be recognised for the work we do throughout Australasia in the tourism and leisure sectors.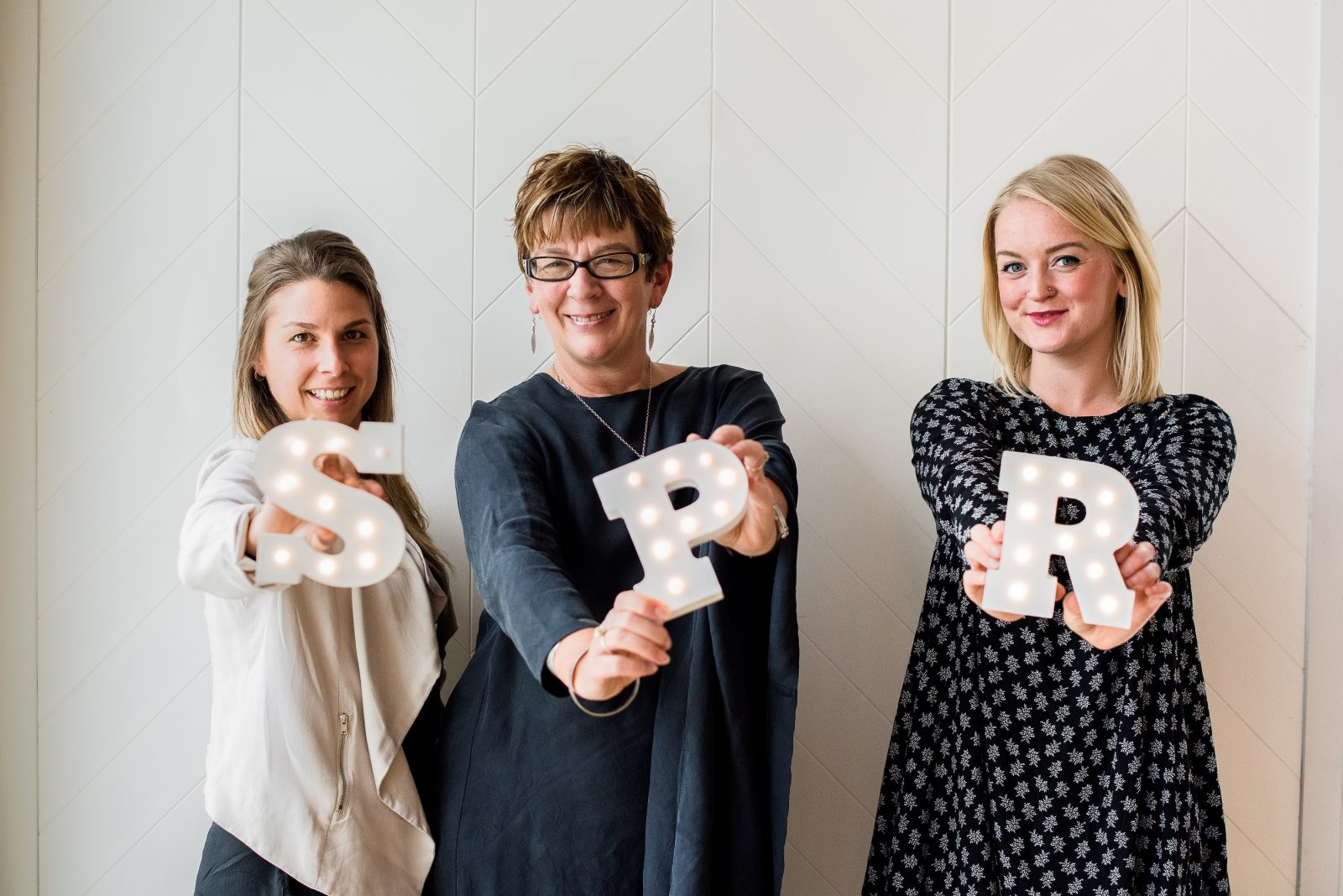 8 > Our family of clients making a world of difference
Our clients? They're awesome. Do we need to say anything else? Highlights of the year, as always.
9 > Rabbit Ranch Pinot Noir Rosé and peonies!
Pass the pink stuff! This heavenly pink is our favourite rosé for 2017, and spring is our favourite season for the simple fact that extravagantly beautiful peonies become a must-have in our office.
10 > Hello Christchurch
Our savvy little company branched out into Christchurch this year. Starting with a bang, we worked on the PR launch for the new Crowne Plaza Christchurch. (Image: Designworks)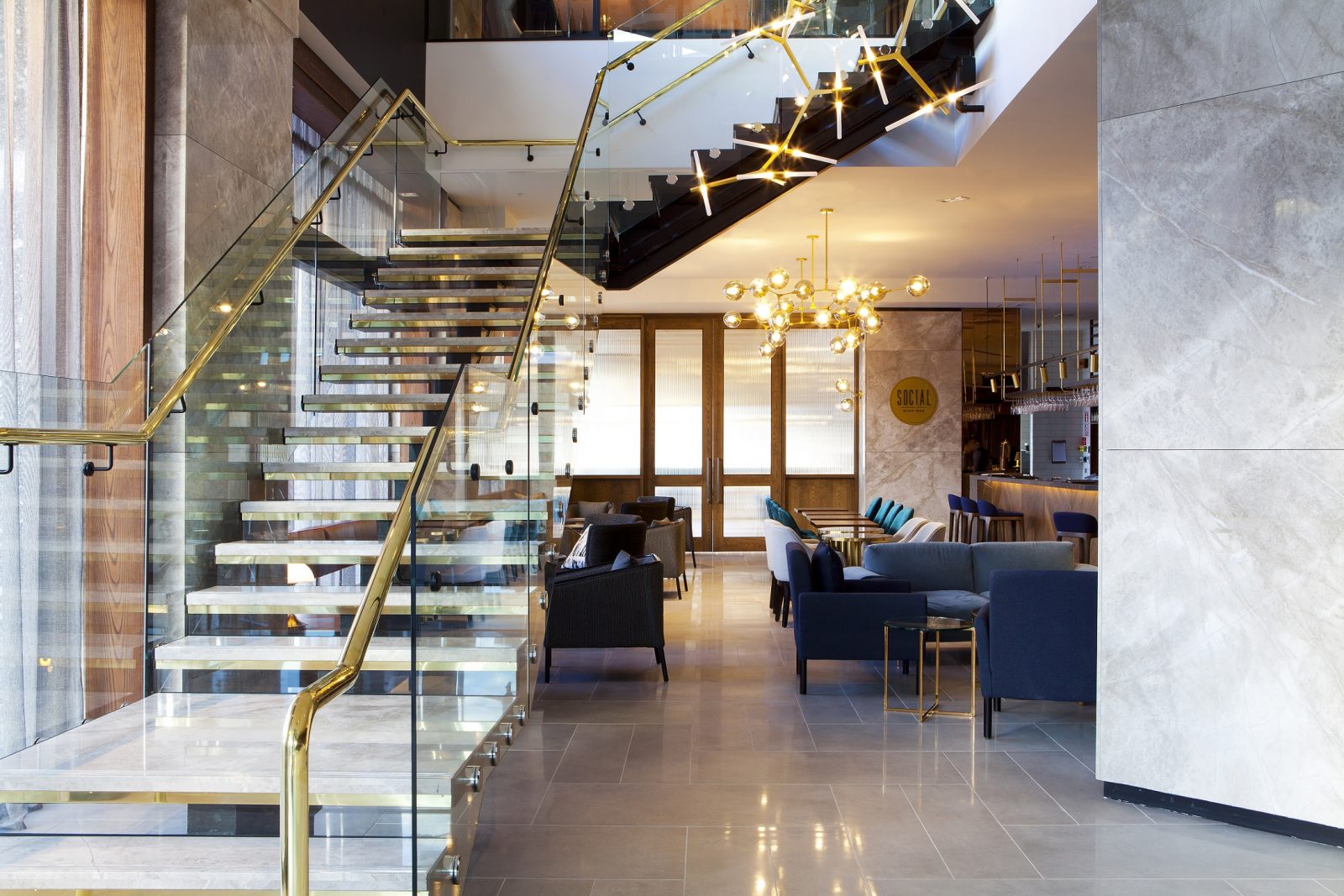 11 > Moving Mountains
Back in March we secured a 12-page spread for our client Southern Landmarx in NZ House and Garden. Yes, 12 pages. A fantastic result off the back of a double medal trifecta award win.
12 > Brain Food
With an unstoppable energy for delivering morning to night experiences, the Yonder team is rightfully winning the hearts of locals by offering something new in Queenstown.
Our favourite on the menu – the Kimchi Bowl. (Image: Whitelaw Mitchell)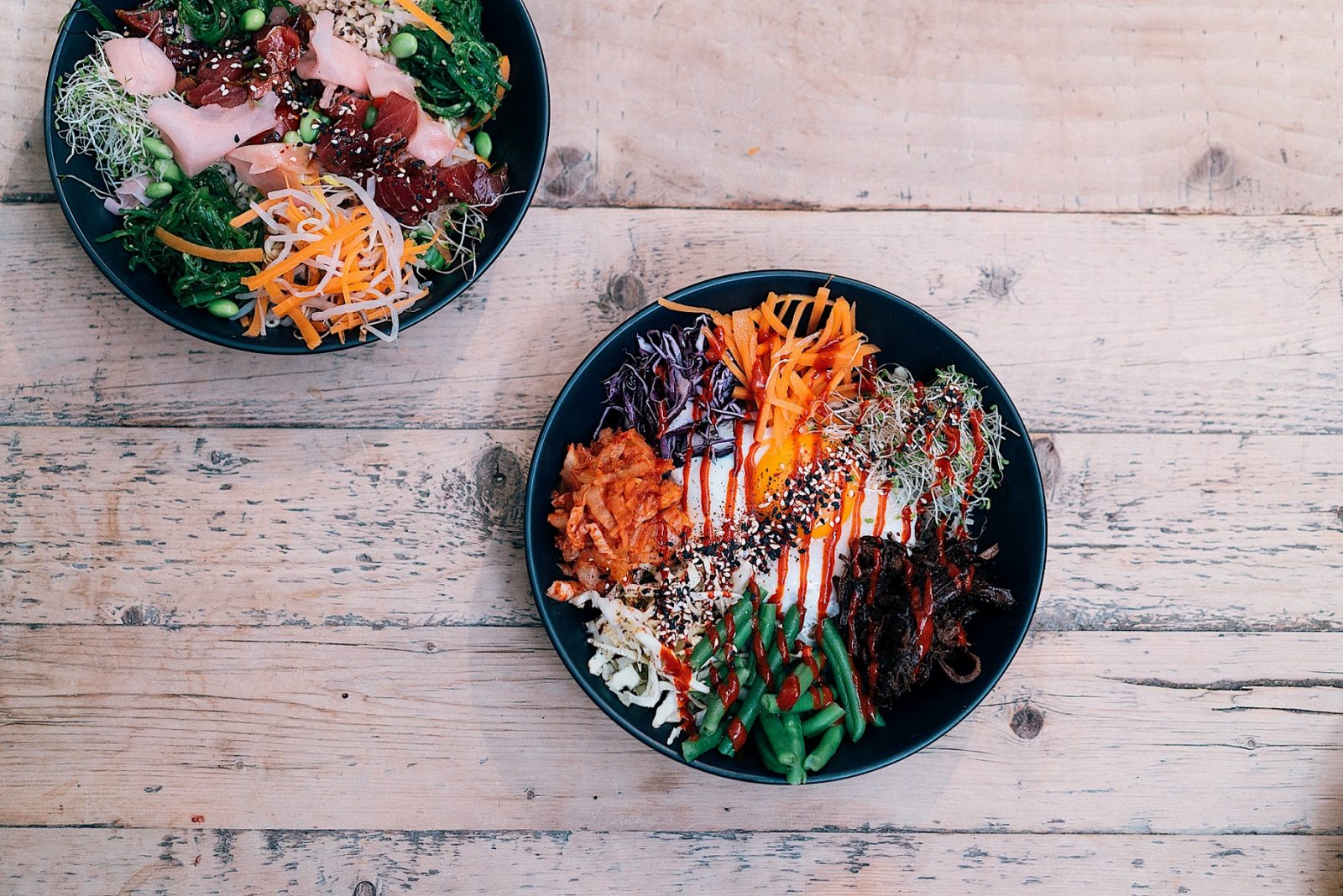 13 > Networking
There's nothing we love more than connecting with Queenstown's vibrant business community. We're lucky to have so many inspiring people and entrepreneurial masterminds on our doorstep.
Every event or breakfast meeting is an opportunity to 'wow' people with our snazzy square business cards. Who said print was dead? Make an impact.
14 > Upskilling
Don't get left behind. Invest in your business and your people.
We're delighted to be working with Public Relations Institute of New Zealand (PRINZ) to help bring more communications-based courses to Queenstown.
Our little resort town can sometimes be 'off the radar' due to our 'remote' location, so join us for a two-day course early next year to learn how to master communication and gain skills for the digital era. View course details here.
15 > Supporting culture in Queenstown
Yes we love all our clients. But we love LUMA differently because they don't pay us. That's because they put all the money they DO get into this awesome event that's growing bigger by the year. We're OK with that. (Image: Esther Small)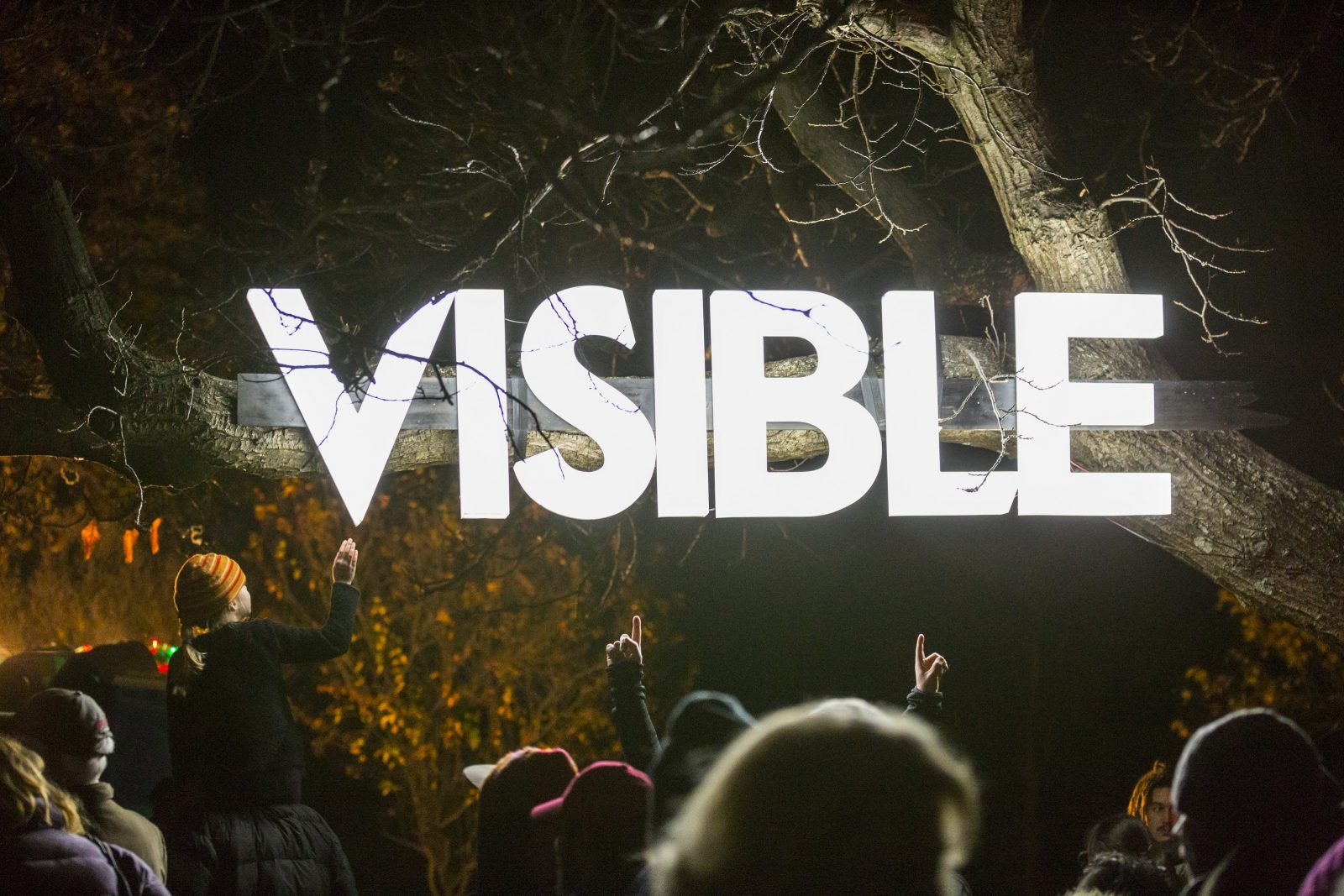 16 > Reputation management
Reputation is key. Knowing what to do when things go wrong (and they do) is all about having a plan. We sincerely hope you never have to use your plan. But when the s**t hits the proverbial you better have one. Talk to us.
17 > Clay Target Shooting
There's something really, really satisfying about shooting stuff (bad day at the office, anyone?). That's shooting clays and rabbits (clay discs of course)! We just channelled our inner sharpshooter thanks to the wonderful team at Break One Clay Target Shooting.
Amidst the stunning landscape on the private Queenstown Hill Station, Fiona revealed her 'wild side' and took home top score at our office Christmas party! (Image: Break One)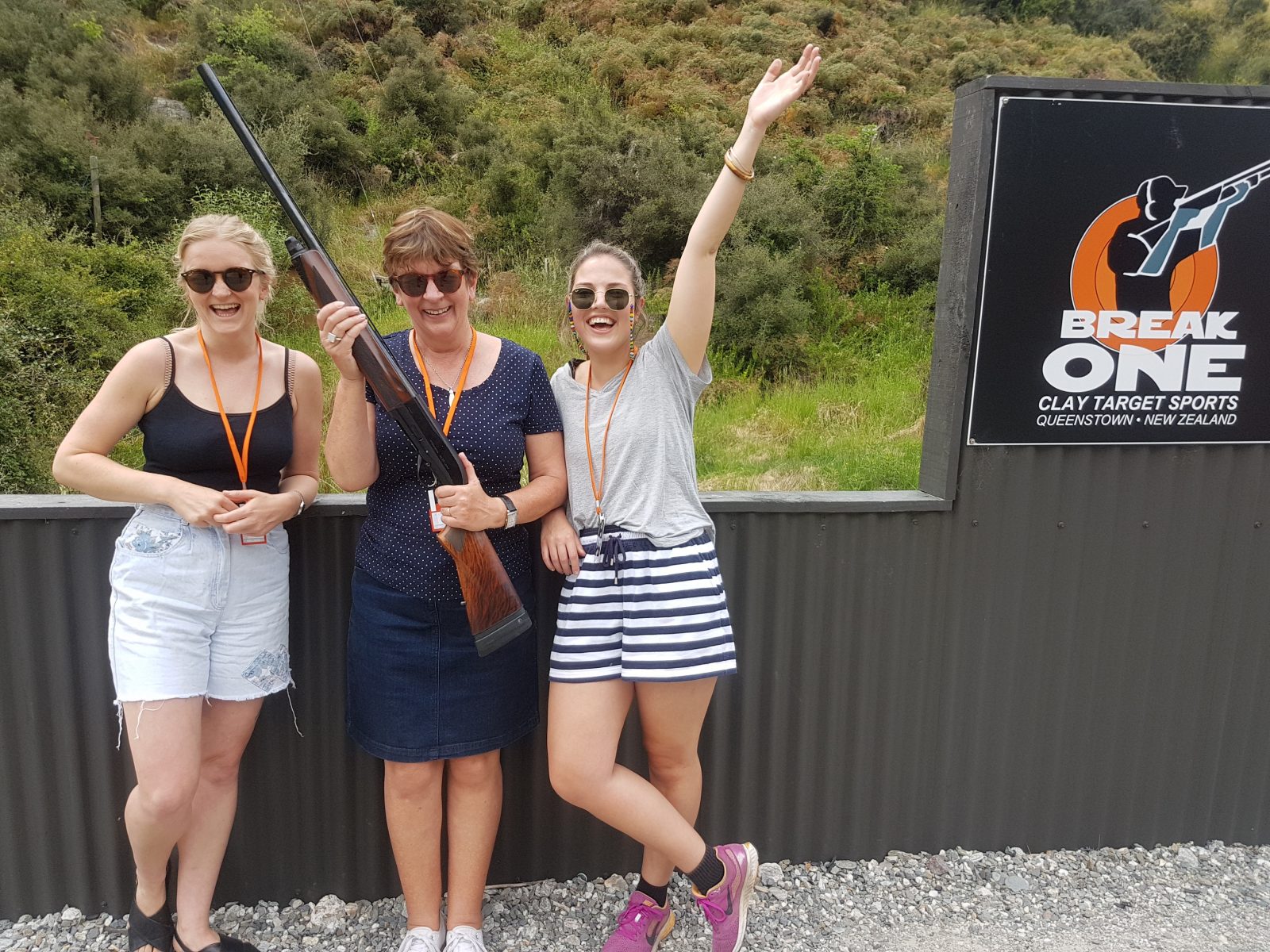 And there you have it, happy holidays and see you in 2018.