SOUTHERN PR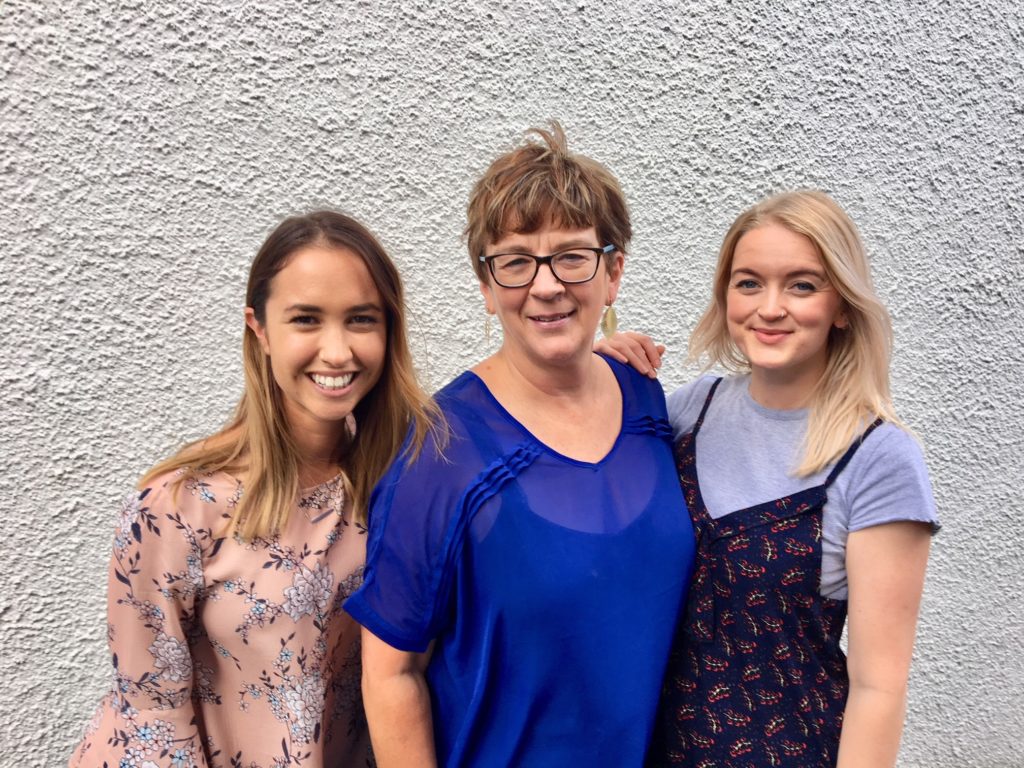 Founded in 1996 by former London journalist Fiona Woodham, Southern PR is a Queenstown-based full-service public relations and communications consultancy. We earn media exposure for our clients through results-driven communications and marketing campaigns for a wide range of businesses throughout New Zealand.
It's our business to communicate client messages accurately to their audiences through all relevant channels. Our clients rely on us to protect their reputations, build their brands, and represent their messages and products while proactively identifying opportunities.
We've been in business over 24 years and have an outstanding record of client retention thanks to a culture of trust, reliability and results.
We help clients navigate and communicate through today's complex media world, offering full PR support and direction and identifying and forging complementary business relationships across a full range of business sectors.
Our areas of expertise include media liaison, social media, crisis management, marketing, specialist writing, events and awards.
We're the guardian for our clients and their brands.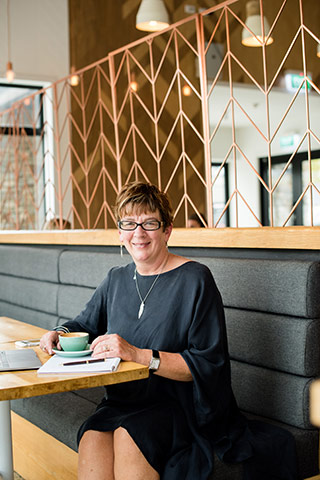 Fiona Woodham | Company Director
Fiona has been at the helm of Southern PR for more than 24 years, and has a strong journalism background including many years as a Fleet Street journalist working at a national newspaper level. Fiona is known for strong interviewing and writing skills with exceptional attention to detail, media relations, sales and marketing skills. She has an impeccable and intuitive knowledge of 'the story' and where it should be placed and has strong media relationships throughout New Zealand and Australia.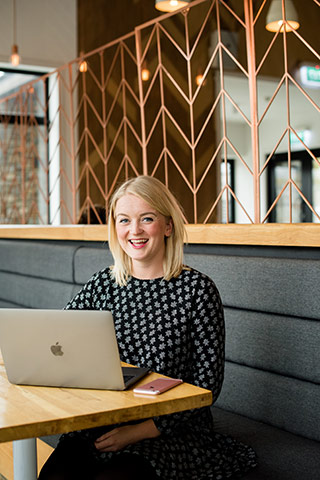 Laura Nicol | Account Manager
Before coming to New Zealand, Laura notched up more than two years' experience in PR in the UK, working across fashion, retail and lifestyle brands. She's been with Southern PR for nearly three years, where her key roles include account management, developing and planning PR campaigns and communication strategies, crafting copy for multiple channels, curating and managing social media content and messaging to deliver tangible results. She loves working with new businesses in town and has a strong understanding of the Australasian media and influencer market. Whether it's traditional PR or an integrated campaign, Laura's your go-to communicator.
Carlie Welsh | Account Executive
Born and raised a Melbourne girl, Carlie's realised her heart lies in the mountains. After gaining experience with some of the top PR agencies in Australia, Carlie made the move to Queenstown in early 2018 – determined to pursue her passion for communications and the great outdoors. Carlie has worked with everyone from large scale multi-national corporations to boutique local producers and believes that in today's fast-moving consumer landscape, integration is key in any communications approach. She is a strategic and creative thinker who excels at copywriting, social media strategy and influencer outreach.