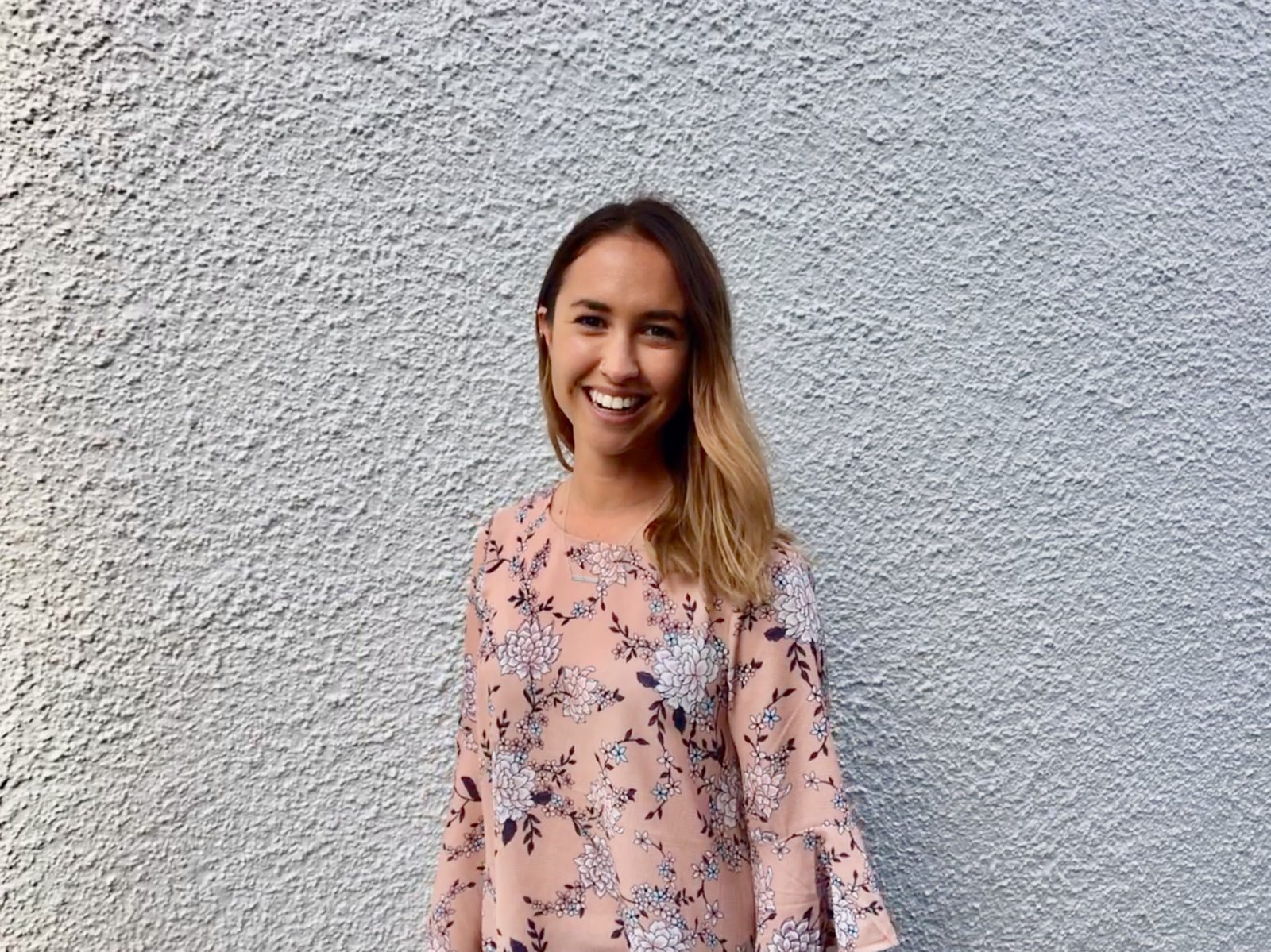 We're thrilled to introduce our newest creative to Southern PR HQ! Carlie Welsh has come to us from across the Tasman and is delighted to call Queenstown her new home.
After completing her degree in Professional Communications at one of Australia's leading universities, Carlie was determined to combine her love of the mountains with her passion for the communications industry.
She's worked with some of the top PR firms in Melbourne and brings fresh ideas, new online strategies and her contagious smile to the Southern PR team.
We've asked her all the hard questions so you don't have to…
Who are you and what's your role at SPR?
Carlie Welsh, Account Executive at Southern PR with a focus on digital communications and social media strategy.
What excites you about a career in PR and communications?
Every day is a new adventure. There's always a new story, opportunity or event happening – no day is a boring day in PR! I love keeping on top of economic, political and social updates, crafting stories and keeping my clients in the news (for all the right reasons of course).
It's such an exciting time to be in communications, when there's new technologies and new opportunities for development every day. I'm truly lucky to work with a broad range of clients that I'm genuinely passionate about, helping them shape their stories and personality from within.
One lesson you learnt from your time working in PR in Melbourne?
We are always 'on' in PR! There's no 'downtime' for a PR professional, so you'd better love your job if you want to succeed.  PR is a 24/7 job and our clients' needs are always our first priority. Luckily, I absolutely love the industry and it has always been my goal to find a job that becomes an integral part of my lifestyle.
Finish this sentence: on Sunday mornings you can usually find me…
Out and about (with a good coffee in hand)! I'm an active person and love nothing more than hiking, biking, eating and drinking my way through Queenstown. In the winter I'm a snowboarder (sorry mum and dad, I've gone to the dark side), so you'll most likely find me up The Remarkables hanging out in Outward or Homeward with my fellow boarders. In summer I'll be out brunching before embarking on a half-day hike or a tikki-tour tour through our stunning wine country.
What would be your personal motto?
"A ship is safe in the harbour, but that's not what ships are made for."
This is such a great quote that my Grandpa once told me and it's stuck ever since. We as humans often don't like new things and pushing our boundaries, but we don't grow and learn if all we do is stay in the safety of our comfort zone. Never become complacent and always push your limits – you'll be surprised how exciting life can be!
Want to know more? Get in touch with Carlie.