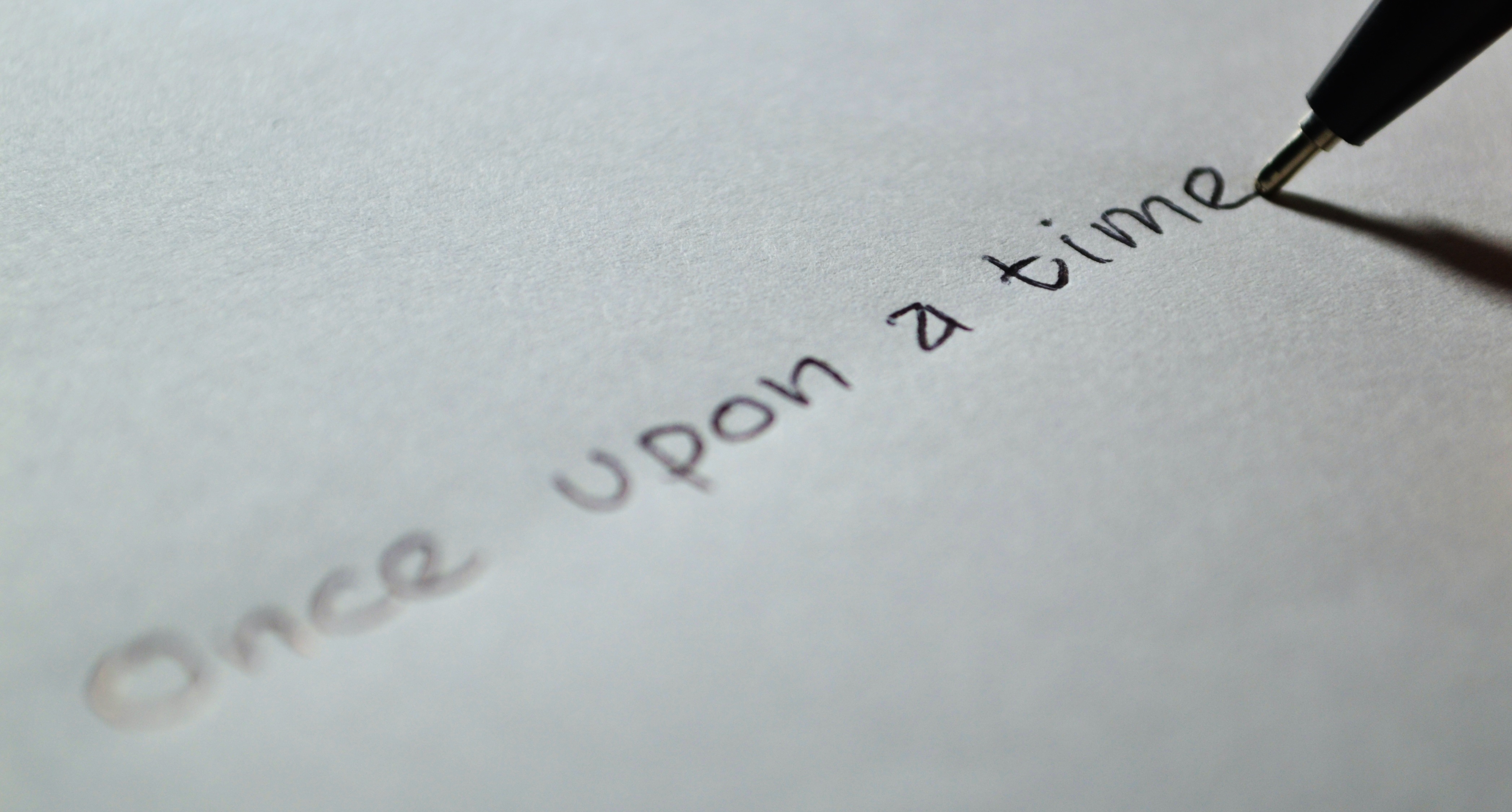 We're looking into two of our favourite W's – the what and why – in our latest blog to inspire you to think outside the box when creating content marketing strategy for 2018.
Whatever the channel, it's all about curating timely, well thought-out and attention-grabbing stories that tick all the boxes for the editor or online channel you're writing for. You might be creating content to get earned media (public relations), paid media advertising (an advertorial maybe) or for your owned platforms (website, social media).
Whatever your goal, you need to know why you're creating content.
We've attended a number of seminars since September including the Auckland-based Social Media Conference NZ and Destination Queenstown's (DQ) Queenstown Week Insights Programme. Huge thanks to DQ for bringing international speakers to Queenstown for an exciting week of inspirational presentations on how businesses can 'talk' to the Australian market.
A key message that comes up time and time again, one that resonates strongly with us and 'what we do' is…
Think beyond your product and tell your story.
So we've compiled some top tips to help you on your way.
What's a story?
In short, it's a description of a connected series of events. Storytelling's an age-old craft, enabling people and businesses to transform perceptions and share experiences.
We're ALL human, and stories help show you're human.
New Zealand Story's Marketing Manager Gary O'Neil shared this in a recent presentation – 'stories are up to 22 times more memorable than facts'*.
So, let's think how you can turn your (potentially dry) product or company fact sheet into a series of stories. Can these facts be broken down? Is there a news hook or angle about your history, a 'day in your life' or the one thing that makes you different to any comparative business? What's your USP's?
How and what 
Our question to you is how are you planning on capturing attention and what is your Kiwi story?
Are you a 25-year-old tourism business which started off as a one-man-band or the oldest winery in Central Otago with stories to tell about your land, people and wine?
In today's fragmented media landscape, journalists are being asked to produce double the content but with less resources. As a PR agency, we're producing increasing numbers of editorial pieces for clients (in addition to traditional media releases) so we can pitch to journalists with content they can pick up and run 'as is'.
For this to work, you need to know who you're writing for (what stories have they previously covered?), what's of interest to them and their readers, and have a basic understanding of what's 'media-worthy'.
If your strategy is to create your own editorial content, you'll need to ensure you're curating and delivering high quality pieces, written in a journalistic-style and voice to suit your desired publication. Maybe think about hiring a writer for your team or outsourcing to a PR or content agency.
So what's your angle?
An angle is the specific emphasis you choose for a story that you'll use as your pitch to media.
We've compiled a list of ideas to help you 'dig deep' so you can 'wow and wonder' in interesting and emotional (adds the human element) ways in 2018.
When did you start? Your journey – break this down into bite-sized pieces to unearth hidden treasures around your brand
Who are your people? Locals or internationals? Is there a Kiwi story to be told?
Be human – where did you begin? What kind of business are you? What do you believe in? What's your mission and values?
Can your audience relate to you? If so, in what areas? Think about brand personality and how you might inspire your community
How do you think, envision the future, and where do you want to be? Think about growth and aspirations — what's in the pipeline for your company directors or front of house teams? Is this an opportunity to profile your people?
What trending topics can you relate to (think BuzzFeed and Twitter). Does your team have the ability and resources to be reactive?
Do you have an upcoming anniversary you can leverage? Do you recognise employees for their longevity?
Think about how you work with your community. Does your company donate time/people to community or charity projects? What emotions are behind this and why do you do it?
Something new to say or offer — don't miss these opportunities.
What memories do you provide for your customers? Could this create a story in itself?
While brainstorming these content ideas, you should apply Lauren Quaintance's (Storyation co-founder) 'so what' test.
"Great stories pass the 'so what test," she said at a recent presentation on storytelling.
"Journalists want quirky or unique stories that generate talkability or 'water-cooler' conversation. Ideas that will grab attention in the social feed.
"Ask yourself, is it surprising, different or eye-catching. Or is it a case of so what?"
It's our business to communicate client messages accurately to their audiences through relevant channels. Do you need help telling your story? Get in touch.
*Jennifer Aaker, Social Psychologist. Professor of Marketing at Stanford University Graduate School of Business.