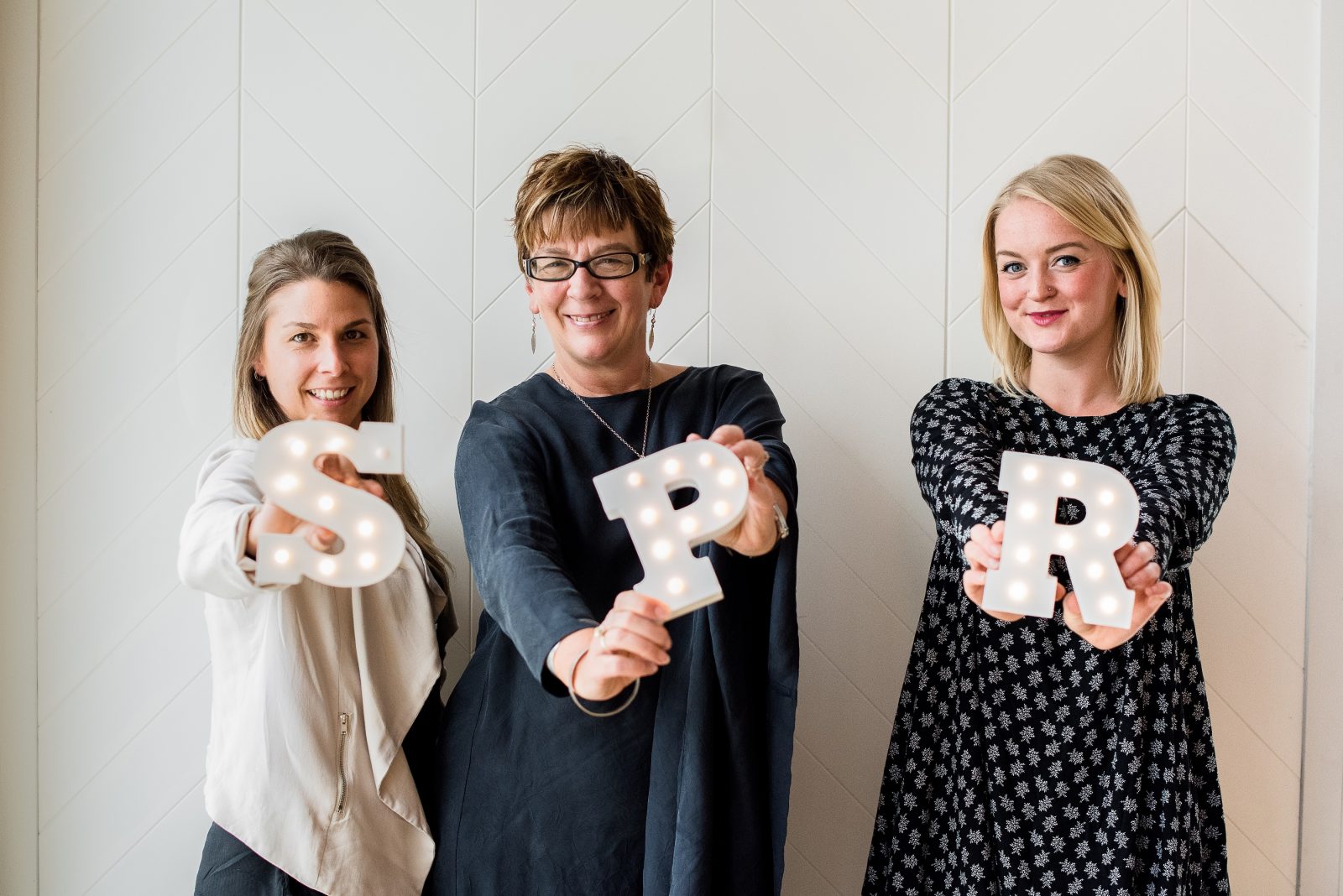 Media release from Southern PR
Southern PR is delighted to have been recognised as Australasia's top industry public relations company at the Australasian Leisure Management Communication and Marketing Awards.
Excellence in communication and marketing in the leisure industry throughout New Zealand and Australia was the benchmark for the awards, presented in Sydney.
Southern PR director and founder Fiona Woodham says the company's "thrilled" to have picked up the award.
"It recognises the quality of work we do throughout Australasia in these sectors and sets us apart as experts in these fields," she says.
"Our client portfolio includes everything from adventure tourism companies to accommodation to luxury experiences and events; we're working with the best in the industry.
"Queenstown is at the forefront of growth and development in New Zealand and we're growing with it.
"Over our 20-plus years in business we've been thrilled to work with some of the biggest tourism businesses in the country, spreading the good word about who they are and what a great job they do."
Australasian Leisure Management publisher Nigel Benton describes Southern PR's work as "consistently impressive".
"They do a wonderful, effective and industry-leading job on behalf of their clients in leisure and tourism and they're rightly being recognised for that."
Founded in 1996 by former London-based journalist Fiona, Southern PR works across a diverse range of industries, blending PR and media relations, social media and digital to successfully deliver campaigns across multiple channels.