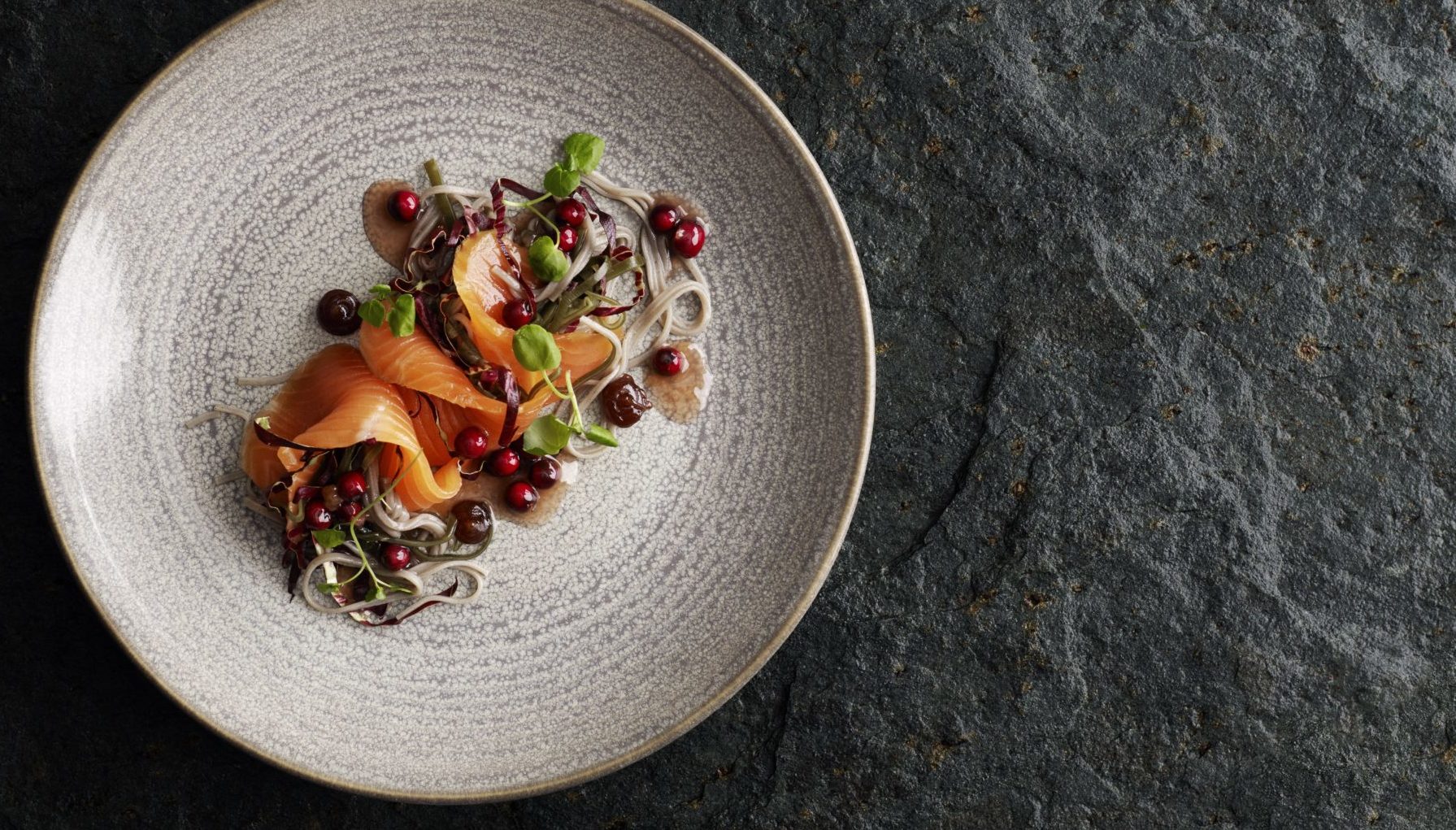 Mt Cook Alpine Salmon has announced the appointment of Sir Bill English to its board of directors, effective August 1 2018.
Board Chairman, the Rt. Hon Jim Bolger says Bill's profile is obviously well known throughout New Zealand.
"His recent retirement from politics gives him the opportunity to apply his talents and unquestionable belief in New Zealand, helping a fast-growing company like ours realise its potential for the benefit of shareholders and NZ Inc," he says.
Mr English is delighted to be joining the board of Mount Cook Alpine Salmon.
"I am looking forward to joining a southern company producing a world-class product that is doing extremely well in high-value export markets, and I hope to contribute to its ongoing success," he says.
Mr Bolger says the continued success of Mt Cook Alpine Salmon depends as much on the performance of the organisation as it does on the product.
"I am confident that Bill's strong relationships within New Zealand, along with his developed international experience, will prove invaluable as we continue to expand our business," he says.
"I very much look forward to his contribution."
About Mt Cook Alpine Salmon
Mt Cook Alpine Salmon operates its aquaculture business in the heart of the Mackenzie district at the foot of the Southern Alps and sells its Freshwater King Salmon to high-end customers around the world including Australia, UAE, Singapore, Hong Kong, China and the US. The company operates two hatcheries; has a primary processing plant in Timaru along with a secondary plant in Christchurch where it produces its popular Aoraki smoked brand. The company employs 175 staff.