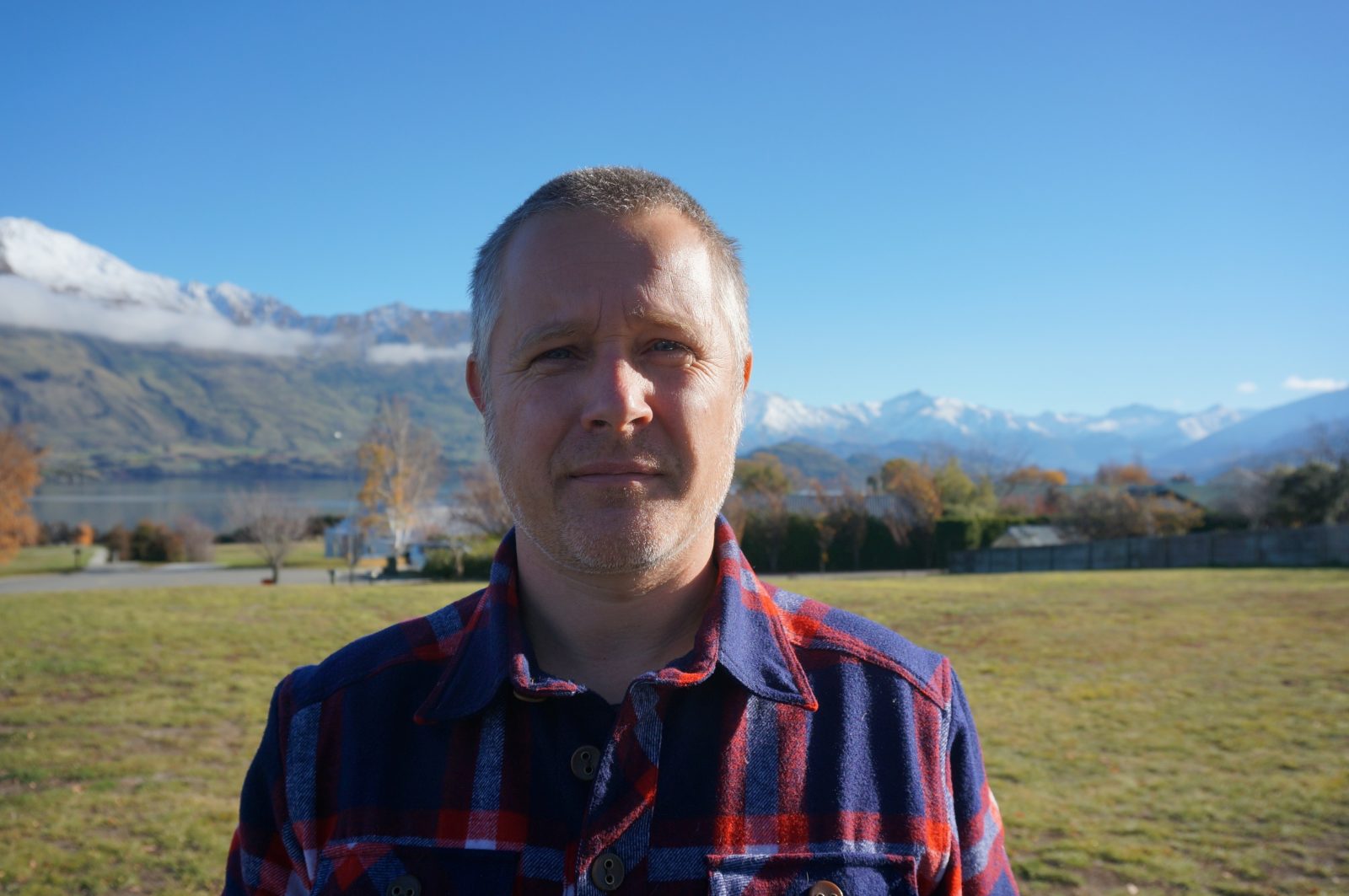 One of Australia and New Zealand's most experienced and passionate brand management and marketing professionals, Richard Birkby, is joining Wanaka ski area Treble Cone as Brand Manager.
An experienced marketer with 20 years' experience working for internationally-renowned brands in New Zealand, Australia and the UK, Richard Birkby starts his new role in mid-June.
Richard moved to Wanaka nearly five years ago because he wanted to spend more time skiing. And, not surprisingly, it was a certain ski area that was the catalyst for the move.
"I moved to Wanaka because of Treble Cone," he says. "I called it a 'ski change' because after having skied and worked all over the world the one place I felt most comfortable, the one place I kept coming back to, was Treble Cone.
"I love TC because of the incredible terrain and also because of the community around it, and although I've had amazing roles since I've been in New Zealand, this is the one I've always wanted. This is my dream job."
Richard, 45, came to Wanaka from Sydney in 2013, where he worked for leading advertising and marketing agency HOST. In his first year in Wanaka he commuted weekly to Auckland where he was Group Business Director for world-class creative agency Colenso BBDO, before spending three years as Head of Brand and Marketing at Wanaka-based Mons Royale.
Richard believes Treble Cone has the potential to be an incredible "cult brand".
"What's important about Treble Cone as a brand is that there are very few ski areas in this country that spark such an emotive response in people. The potential that represents for TC is enormous. People love this place."
Treble Cone ski area manager Toby Arnott says Richard brings the "perfect" skillset range to the role.
"We're thrilled to have found someone of his calibre right here in Wanaka who will help us in our drive to collectively deliver an exceptional guest experience.
"The fact that he is so passionate about snow sports and about Treble Cone in particular is a huge bonus!"
When he's not skiing at TC in winter, Richard and his family enjoy surfing and cycling.