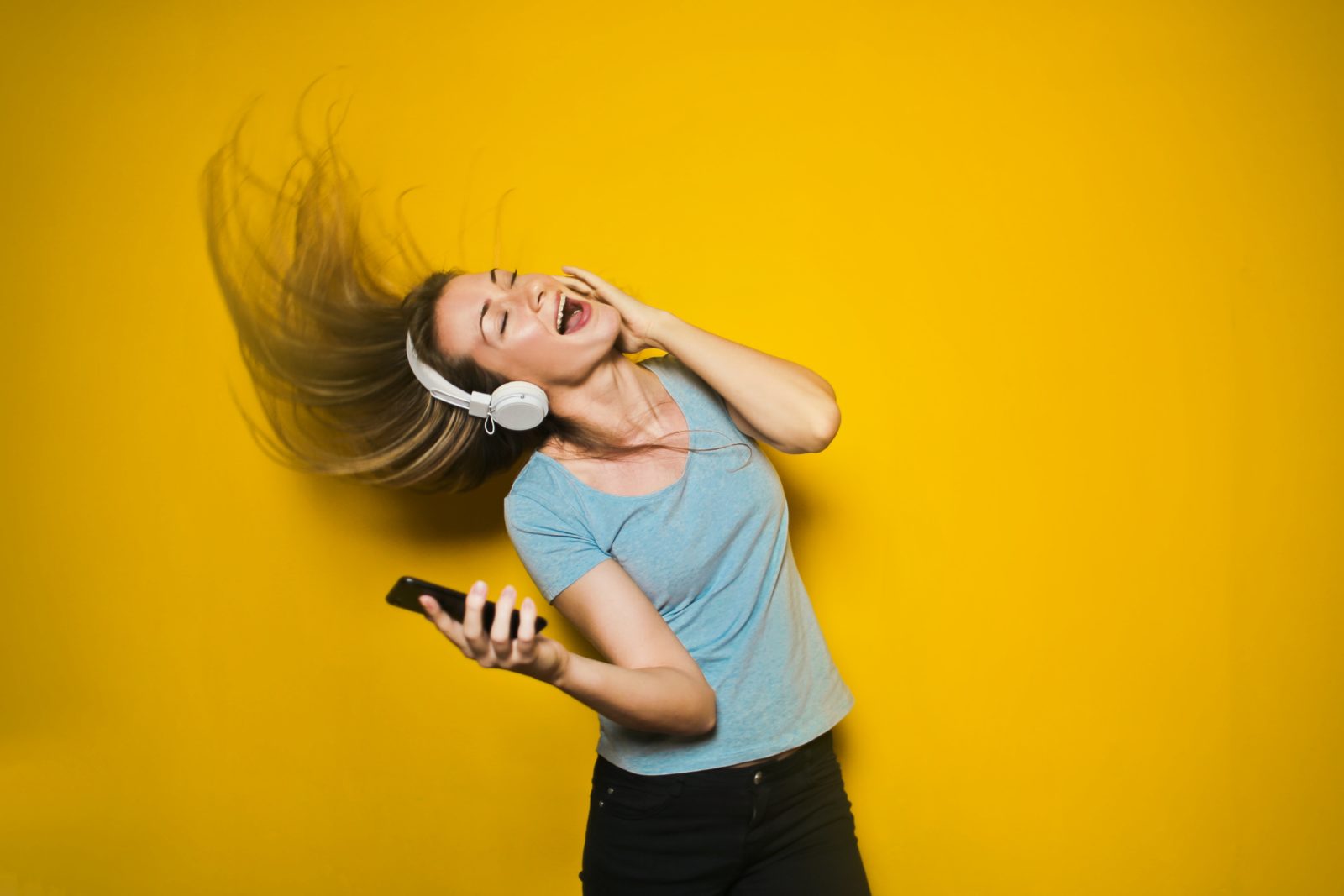 Influencers… We've all heard the term and most likely have some understanding of who or what they are. Perhaps we even hoped (or prayed) they would be a short-lived fad? But it's time to accept they're here to stay.
YouTubers, 'Insta-famous' celebs, Twitterati and bloggers have muscled their way into the PR and marketing world and it's time to buckle up and jump on the bandwagon.
Haven't thought about an influencer strategy yet? Don't worry, you're not alone! We understand that not everyone has the expertise and confidence to reach out to influencers, which is why we've made life easy with our 'Step by Step Beginners Guide to Online Influencers'.
Do I Really Need Influencers?
In short, yes!
With trust levels in traditional advertising at an all-time low, communications professionals are looking to build new ties with their audiences through influencer engagement.
According to a recent study by the renowned Pew Research Center in the US, 75% of communications managers allocated money to influencer strategy in 2017, with most allocating $25K – $50K.
And with good reason. In 2017, influencer content delivered 11x higher return on investment than traditional forms of digital marketing. This meant that companies on average made $6.50 for every $1 spent on influencer engagement.
STEP 1 – Planning Your Strategy
Like any business decision, plan it first.  Make sure to include the following in your plan of attack:
Budget – It's surprising how many companies don't realise you have to pay influencers for their time. Trust us, good influencers are making the big bucks today and no, gifting isn't always enough. What's your budget? Be sure to include costs for sending products, travel, appearances, events, gifting etc.
Demographic – Who do you want to target and where are they active online? You must have a sound understanding of your target market, so you can create a campaign tailored specifically to your audience. You need to go to them rather than expecting them to come to you.
Platform – It's incredibly important to choose the right platform to target for your industry. Each social media platform has different specialities and audiences so make sure you're engaging influencers who are popular on your most engaged platform. Hint: it's not always Facebook!
Timeframe – Do you have a deadline or event you want to include for your strategy? Some of the best campaigns are often timed with holidays or special events.  Build a timeline so you (and your influencers) know exactly what's expected and when.
Crisis Plan – Conduct a crisis analysis and look for any areas of your campaign that could lead to negative feedback or conflict. Identify them and work on a crisis strategy to effectively manage these situations. This can be anything from negative social media comments, meme's or influencer image damage (think of Logan Paul – ex YouTube sensation).
Goals and Measuring Success – What are your key objectives and what results do you want the influencer campaign to achieve? Goals can be anything from monetary values, exposure, sales, online engagement etc.
STEP 2 – Research, Research, Research
Yes, it can be tedious, but finding your influencer superstars takes time and patience. Remember not all influencers are worth your time or money so be sure to check out their rates and engagement levels before adding them to your shortlist.
Start by searching popular hashtags on your chosen social media platforms. You can also research your industry competitors or use search engines, articles and blogs. If you're struggling, get in touch with us and we'll help you with the rest!
STEP 3 – Make Contact
Once you've finalised a list of target influencers it's time to start the conversation. Influencers may have contact details on their social media accounts, or you may have to go through an agent (yes influencers now have talent agents).
Email is a casual but polite introduction of yourself and your business. Tell them why you think they will be a great fit for your brand and give them some general ideas of how you'd like to collaborate.
Keep it short and simple, more details can be communicated later if they're interested.
STEP 4 – Collaboration Time
Well done! The hardest part is over. Now it's time to sit back and watch the responses and offers roll in.
Start a dialogue with your influencers. Outline what's expected of both parties including fees, timelines, gifting, exposure, engagement etc. Aim to come to an understanding about how working together will mutually benefit everyone involved.
While a written contract isn't always necessary, it is always a good idea to have something in writing that states each party's responsibilities and expectations.
Remember, like any business deal it's vital to establish a strong working relationship. Always be polite and professional, so hopefully you can work together again in the future.
STEP 5 – Execution and Monitoring
Once your campaign goes live it's important to monitor its success.
At this point you can introduce some sponsored (paid) content to help boost the post's reach and drive organic traffic to your pages or website.
Always monitor the posts for any negative comments or feedback and use your crisis plan to respond or react accordingly.
STEP 6 – Finishing it Up!
Well done, hopefully your campaign was a raging success.
Now it's time to generate some data and measure your return on investment. You'll need to measure your engagement, reach, Google Analytics, website traffic, social media growth, unique new users etc.
Finally, get in touch with your influencers to say thank you and let them know how the campaign went. If you were happy with your collaboration, be sure to let them know and express your desire to work together again in the future.
Meaningful relationships, relevant influencers and targeted campaigns are crucial to any influencer strategy. Know the importance, but don't know where to start? Let us help.