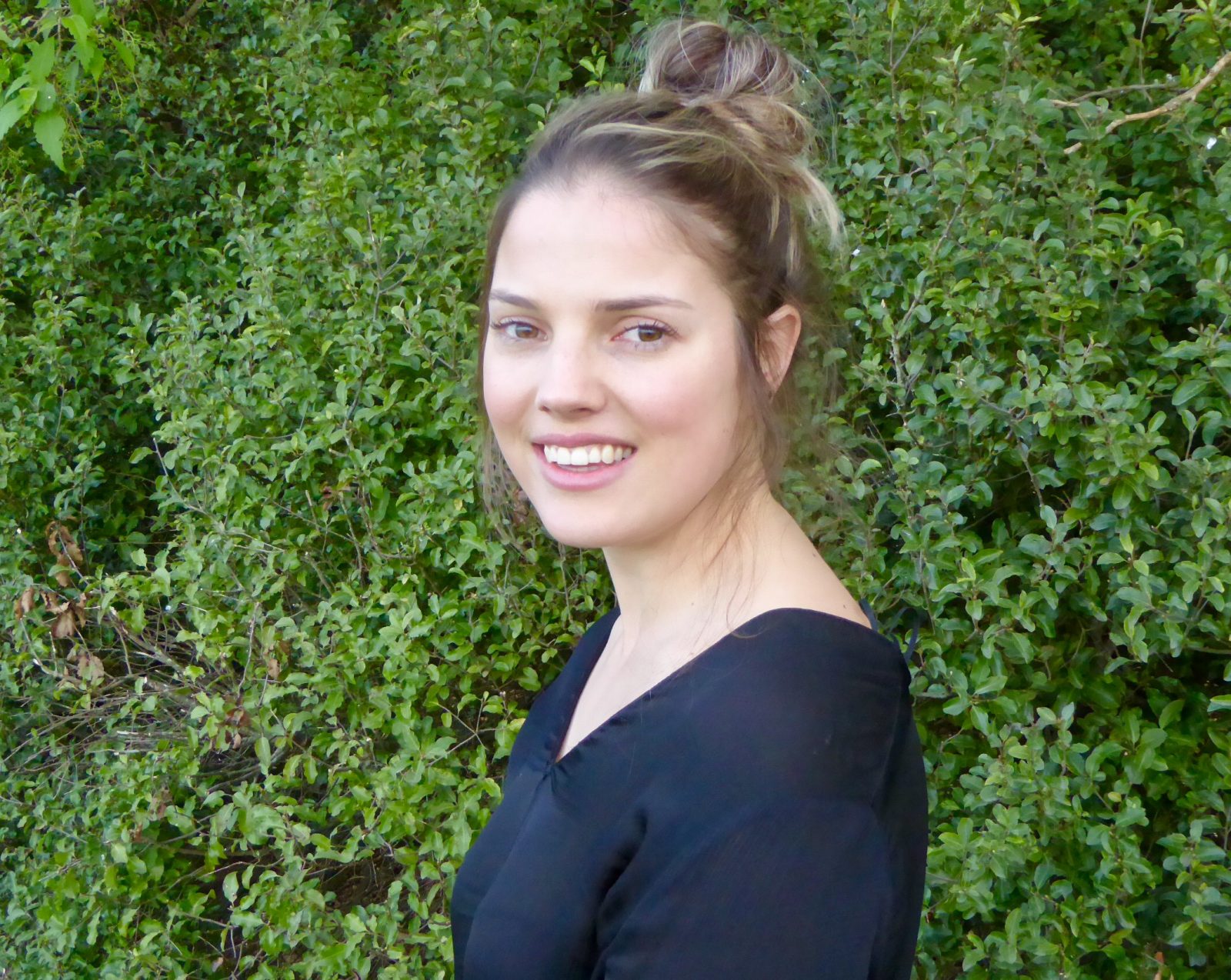 Delighted to announce that we've introduced yet another creative to the Southern PR team! Amy Forsyth hails from Christchurch as she joins us to expand SPR's communication services to her beloved hometown.
After working in one of Auckland's biggest PR agencies, she's back and fizzing that she gets to get work within a busy agency dynamic in the Mainland (she's not patriotic about the South Island at all…).
She's enthusiastic about anything digital, loves to listen and be heard and naturally, loves to chat.
We've asked her all the hard questions here so you don't have to…
Who are you and what's your role at SPR?
Amy Forsyth, Account Executive and the first SPR ambassador for the Christchurch region.
What excites you about a career in PR and communications?
Keeping up to date with businesses and industries, listening to people's stories of their objectives and issues and getting their identity to where they want to be. The level of problem solving and strategic thinking that goes into PR planning is not something that's taught at University. It's all about intuition, keeping up with affairs, knowing who's who, and following the forever changing digital and communications landscape.
What's your connection to the Garden City (aka Christchurch)?
Christchurch is my home! I've lived here all my life so I'm very aware of the changes and the opportunities that are in motion. After returning from work experience in Auckland, I'm also now working part-time at Crowne Plaza Christchurch as their Marketing Coordinator. Being so familiar with the city and media industry means I'm up-to-speed with the number of new businesses and inspiring individuals with fantastic new services, products or events on offer as the city springs back to life. I'm working on helping some of them get their key messages and branding across to the right audience.
If you could meet any historical figure, who would you choose and why?
I'm admittedly a bit of a book nerd, so I have to say it would be Roald Dahl. His imaginative stories always resonate with me, even as an adult. His own life stretched over some significant historical events and happenings, so listening to his life stories would be unreal.
How do you keep up with today's 365/24/7 news cycle?
Every morning with breakfast I check all major news platforms, regularly watch the news, and my Sunday ritual is to have breakfast with the Sunday paper whether I'm out for brunch, or at home I enjoy taking it all in in print. I also follow local online business directories like Neat Places, POA and CHCHcentral, and of course love to keep up with all the latest society trends through publications like Cityscape, Metropol, Style Mag and naturally also via social media.
It's all about checking into the right sources and creating routine for enabling time to keep as updated as possible.
One of your best and most valuable learning experiences to date? Any advice/learnings from internships?
My most important piece of advice thus far in my career would be understanding that when you are on your client's time it's as though you work for the company directly yourself. You want to listen and absorb the feeling of their identity, gather a full picture of their background operations and understand how they want others to hear them; the real essence of their business.
Want to know more? Get in touch with Amy.