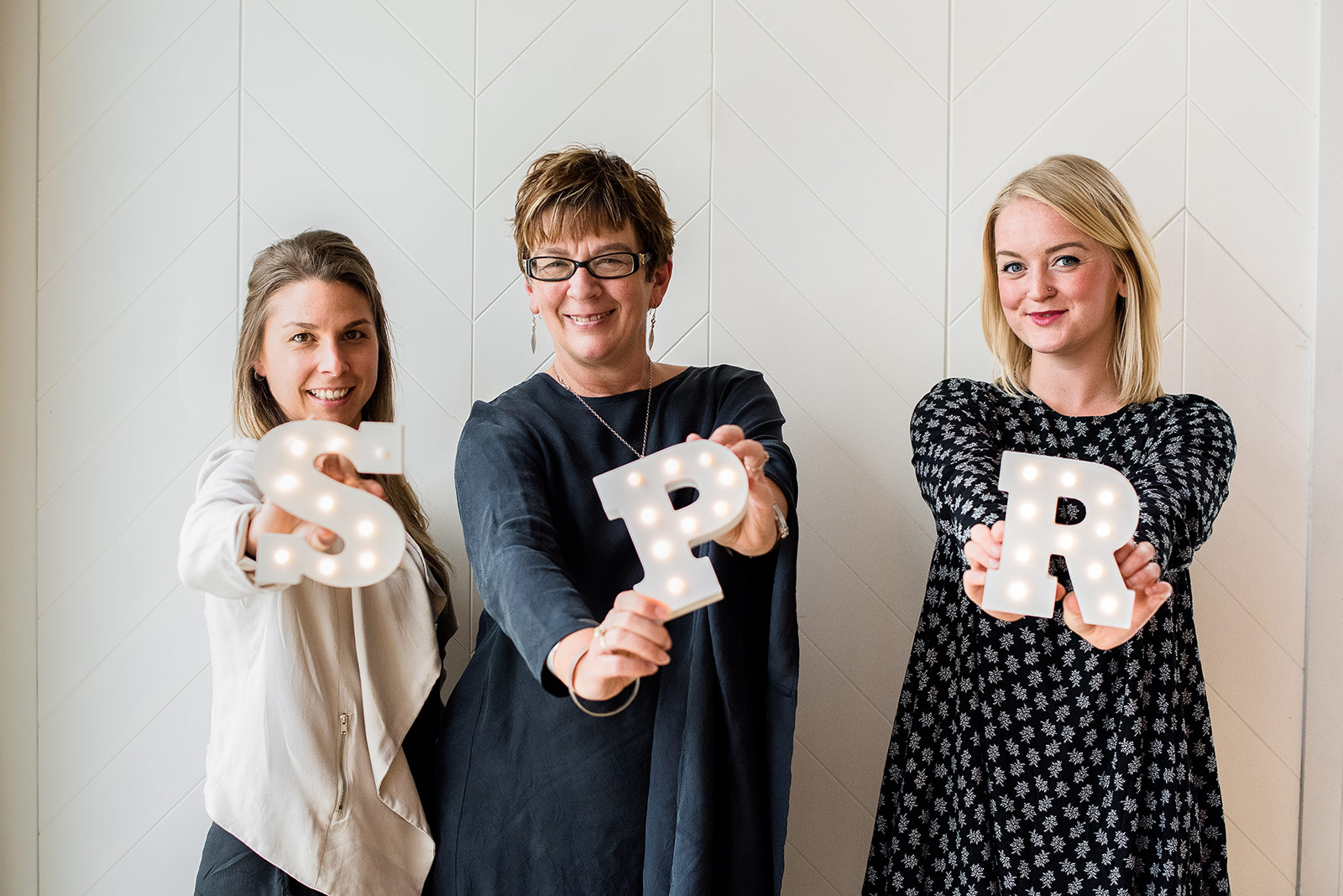 Sarah Vujcich is our newest creative recruit here at the Southern Public Relations embassy and we're super excited to welcome Sarah to the ever-expanding Southern PR team!
Sarah hails from the land of adventure tourism and joins us to help with public relations and social and digital media communications. She's actually writing this blog post (Hello guys! Sarah here…)
Her sass, pragmaticism and 'can-do' attitude is why we asked her to start creating with us in the Southern PR realm.
In true PR-style, we cornered Sarah and asked her a few questions in an interview…
1. Who are you and what's your role at Southern PR?
Sarah Vujcich, PR Account Manager with a focus on social and digital communications and strategy.
2. What did you do previously?
Sales and marketing coordinator for adventure tourism businesses Thunder Jet and Queenstown Water Taxis, and before that I was in a similar role for world-renowned tourism leader AJ Hackett Bungy New Zealand.
3. What are you most excited about here at Southern PR?
Having followed Southern PR's journey closely, I'm now super excited to join the creative team and be part of turning our clients' digital ideas into living, breathing, world-class communication assets.
I am also keen to continue expanding my knowledge of emerging technologies and contribute to Southern PR's future successes in the digital space.
4. If you could have one superpower, what would it be? Would you use it for good or evil?
I'd have telekinesis, most definitely – the kind you can choose when to use it, though, as it would be great for all aspects of life, not just work! Good will always prevail over evil – watch this space.
5. What can we find you up to when you're not working on a client masterpiece?
I pair my love of good food (including chocolate, of course) with an active lifestyle and can be found dreaming about my next adventure – Queenstown is such a wonderful place to be exploring!