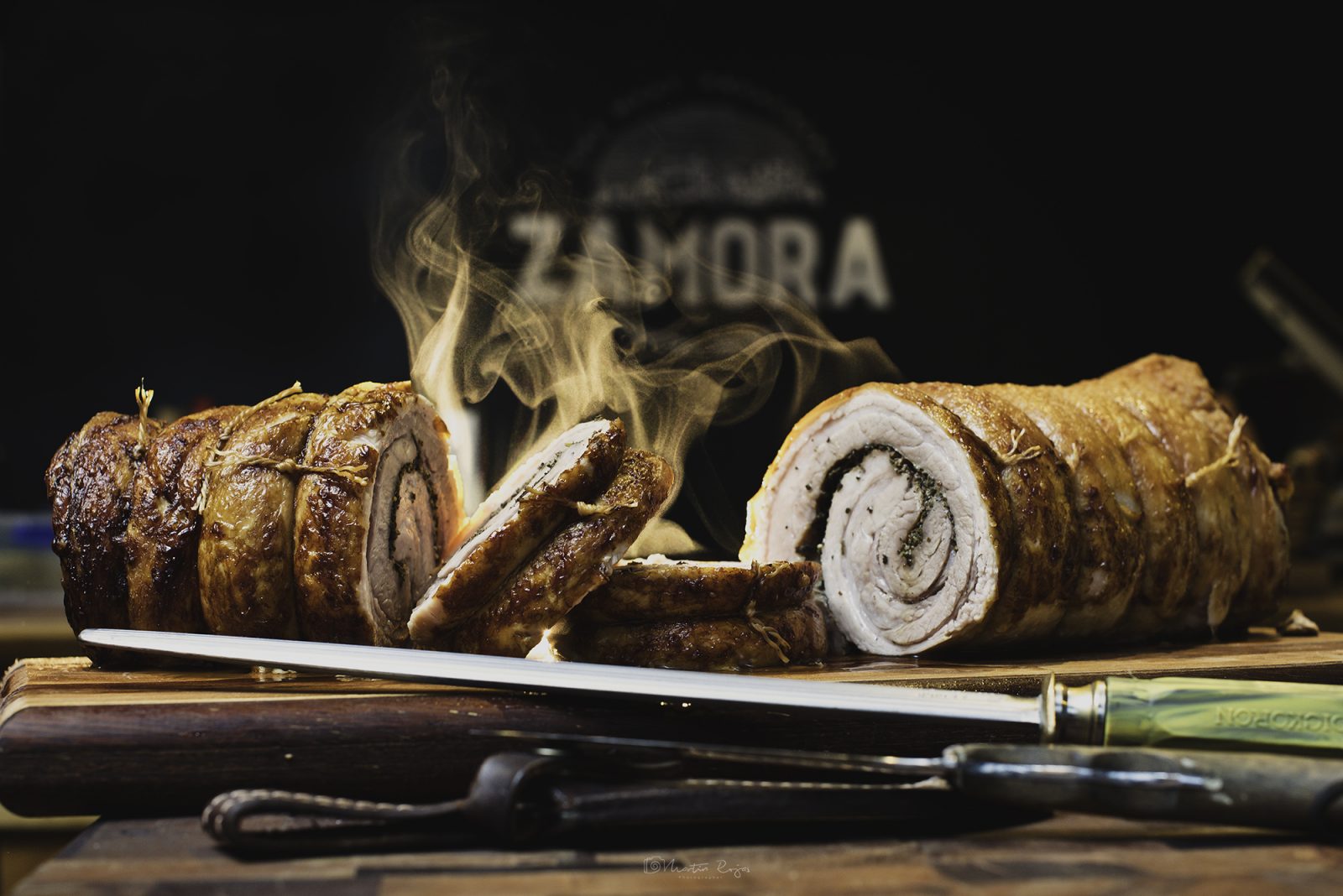 Media release from Zamora The Meat Preachers
A stellar year of growth and recognition on a national scale has seen a Queenstown-based meat business go from strength to strength.
Zamora The Meat Preachers' is flying high after a record year for its retail and wholesale operations, thanks to its loyal customer base and after notching up two prestigious gold awards against fierce competition.
South American-born directors Matias Mautone, 34, and Nicolas Karlsson, 37, launched Zamora in 2010 with a simple objective – to re-create the homemade food which they enjoyed with their families growing up.
They both had a real passion for meats and saw the opportunity to combine traditional South American and European recipes and techniques with fine New Zealand ingredients sourced from South Island producers.
Their love of delicious food and quality meat saw Zamora's pork and sage sausage take home gold in the traditional category at Devro's Great New Zealand Sausage Competition in October.
Their incredible crafted smoke porchetta also "wowed" judges and received a gold medal in the innovative category at the New Zealand Pork, Bacon and Ham Awards in July.
At their local deli shop in Queenstown they've been getting rave reviews for their daily-changing lunch menu which delivers a different sandwich each day, extremely popular with 'in-the-know' locals and the odd lucky visitor who finds them in their semi-industrial setting on the edge of town.
Their wholesale business sees them supply an ever-increasing list of discerning restaurants and award-winning cafés, and likewise their catering arm for events, weddings and corporate functions.
In seven years they've grown to a team of eight – the two directors, five 'meat preachers' and an accountant, and business has experienced exponential growth year-on-year.
The local deli shop and wholesale factory is home to a smorgasbord of artisan goods to please even the most discerning meat lover, including hand-crafted sausages, cured meats and salamis, delicious biltong and droewors snacks, and barbeque favourite chimichurri sauce.
Adding a modern twist to the Kiwi 'barbie', Matias says they're proud of what they've achieved so far and hints at further growth and exposure to come in 2018.
"Our passion for meats is second to none," says Matias.
"But it's our people, culture and customers who sit at the heart of the business year-on-year.
"The continued support of local companies has enabled us to build lasting business relationships that give us the energy to succeed.
"Our growth has stemmed from product innovation and development, based predominately on retail and wholesale customer feedback. There's no better way to grow your business!"
Matias and Nicolas' passion for developing delicious flavours and providing high quality meats is a hit with Queenstowners and visitors to the weekly farmers market where the waft of meats cooked with love to order over the BBQ is impossible to resist.
"It's an honour to wake up every day and share our childhood experiences with our community," says Matias.
"High quality food and family traditions, there's no better combination."
Zamora's deli shop on Industrial Place is open Monday to Friday from 10am to 6pm, and at Remarkables Market every Saturday throughout summer from 9am to 2pm.
Photo caption:
1/ Zamora The Meat Preachers' award-winning Smoke Porchetta