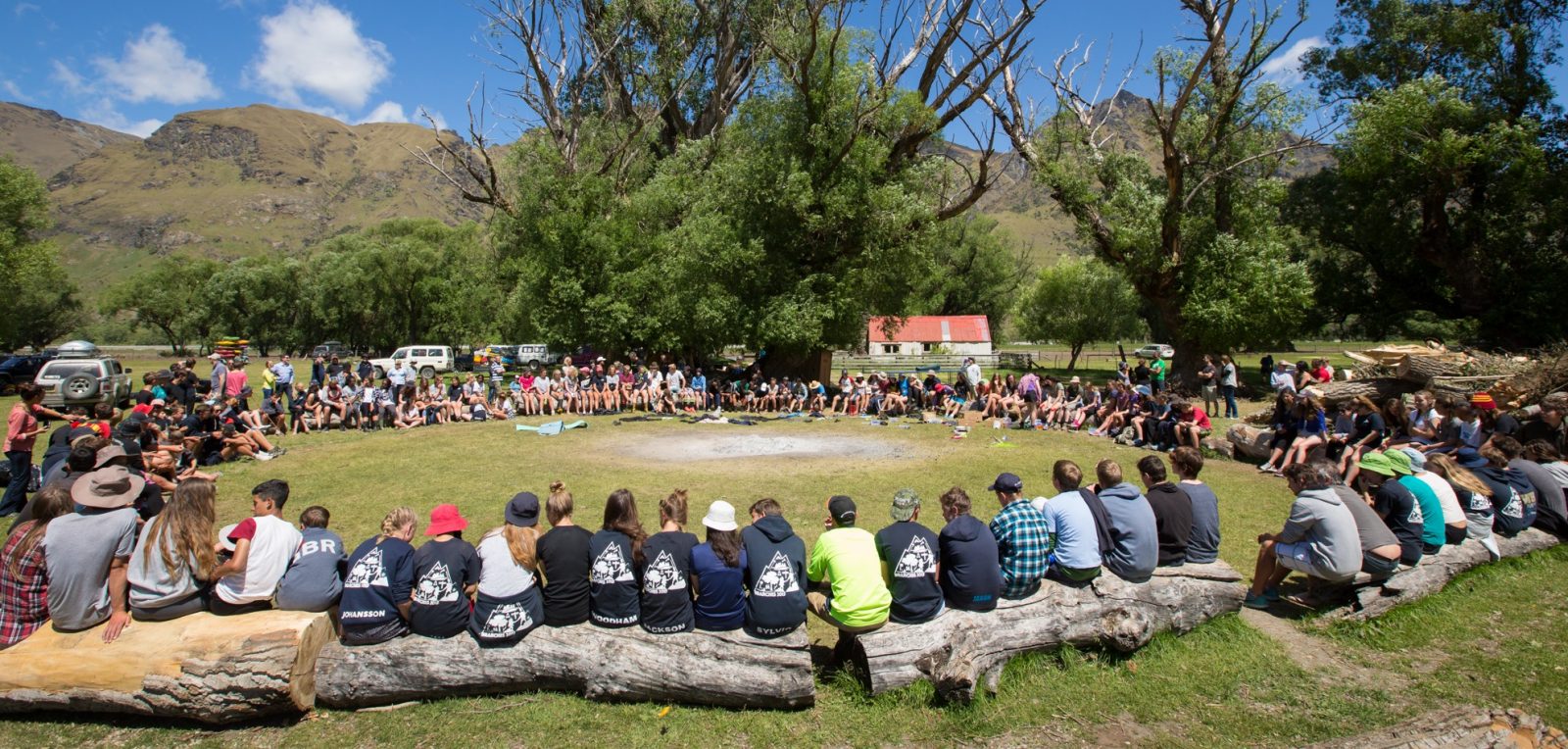 Media Release from Ziptrek Ecotours
Queenstown's vibrant community has spoken – rallying together to vote for the voluntary organisation which will receive thousands of dollars from an annual fundraising day.
Multi-award-winning tourism company Ziptrek Ecotours put the 'power to the people' in a Queenstown 'first' to decide which deserving organisation should receive the proceeds from its Locals Day fundraiser.
Three organisations — Wakatipu Alpine Cliff Rescue, the local high school's Branches Charitable Trust and the Queenstown Fire Brigade – went head-to-head in the online poll.
With 56% of the votes, the winning cause is the iconic Wakatipu High School's Year 10 Branches Camp.
Queenstowners will 'take to the trees' on Sunday October 29 for heavily discounted trips on the Kea 6-line or Moa 4-line tours, with 50% of proceeds going to Branches.
Ziptrek Ecotours director Trent Yeo said he was "delighted" with the community response.
"With the rise in social media use by locals and visitors, this was the perfect opportunity to take our iconic Locals Day to a whole new level," he said.
"Ziptrek has been holding locals' days to 'give back' to our community since we launched nearly eight years ago.
"All three of the organisations do a superb job for our community, but we had to go with one and it's fantastic to see Branches Charitable Trust named as the worthy recipients, voted on by the general public.
"Now we'd love to see their supporters out in force on locals' day, 'zipping through the trees' for hopefully a record-breaking day in aid of such a good cause."
Branches Camp is a 12-day Wakatipu High School Year 10 outdoor camp held in remote Skippers Canyon. It's regarded as a 'rite of passage' by all past and present students, and the Trust was formed in 2009 by locals concerned with escalating costs of running the camp.
Branches Charitable Trust Secretary Belinda Crichton said they were "over-the-moon" to have won the "people's choice" vote.
"We're delighted to receive the recognition for the work we do to keep the Branches Camp affordable for the high school community," she said.
"We encourage everyone that's voted to join us for a fun zipline adventure on October 29.
"With a combination of nature and adrenaline, the Locals Day will be the perfect warm-up for Branches Camp!"
Ziptrek has raised a total of $150K to date supporting local groups including Lakes Family Centre, Youth Booth, Wakatipu Search & Rescue, Kiwi Birdlife Park, St Johns Ambulance, Queenstown Scouts and Wakatipu Reforestation Trust.
Leading the way in zipline innovation and sustainable business practice, Ziptrek Ecotours launched in New Zealand in November 2009 and since then has completed nearly three-quarters of a million zips through the forest canopy on Queenstown Hill on 'gravity fed ziplines'.
Picture caption:
1/ Queenstown locals will 'take to the trees' to raise money for the local high school's Branches Charitable Trust