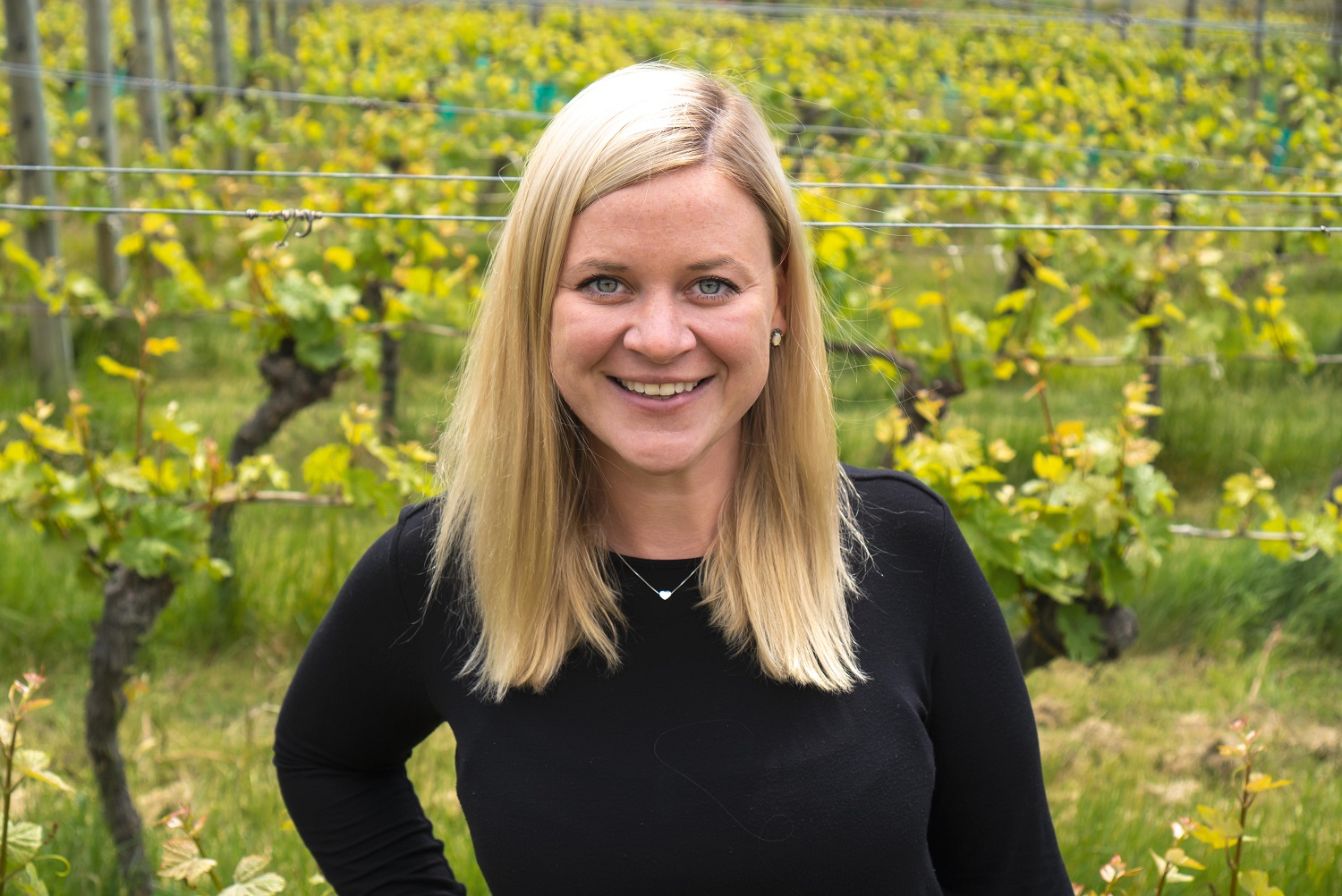 Gibbston valley opens new luxury spa with wine on the menu
When Gibbston Valley Winery opens its new 5-star luxury lodge this month, a standout feature will be the luxurious private spa and – fittingly – its range of vinotherapy treatments.
Part of the Gibbston Valley Lodge & Spa development near Queenstown, the Spa will offer guests a luxurious retreat for health, beauty and well-being and the unique opportunity to connect with the land and winery on a whole new level.
Nestled within the breathtakingly beautiful grounds of Gibbston Valley Winery's 1000-acre estate and a few minutes' walk from the new accommodation villas, the standalone spa building features three private treatment rooms.
Experienced therapists will offer a range of treatments to suit any personal indulgence, including vinotherapy face and body therapies using different parts of the grape and vine to benefit the skin.
Gibbston Valley Winery CEO Greg Hunt is thrilled with the innovative treatments on offer at the new spa.
"Unmitigated wine immersion is central to what we want guests to encounter here at the Lodge & Spa – a weekend full of unique, indulgent, and engaging experiences that can't be found anywhere else in Queenstown," says Greg.
"So quite naturally incorporating wine elements into our spa treatments enables us to offer guests a chance to embrace the winery and spa experience in a very special way."
Vinotherapy treatments include the TheraVine™ Luxurious Pinotage & Lime Salt Scrub, a full-body exfoliation that harnesses grape extracts, mineral salts and a citrus infusion to reveal silky, rejuvenated skin, and the Aromavine™ Uplifting Massage where a 100% natural blend of grapeseed, clary sage, rose and jasmine oils will leave guests feeling equal parts relaxed and invigorated.
Other signature treatments include a pampering massage using locally sourced Greenstone and Quartz, a Mud-Detox wrap where warm clay is applied in a full body envelope to draw out toxins, or a variety of tailored packages for individual or couple indulgences.
For total relaxation, guests can immerse themselves in one of two open-air hot tubs nestled into the hillside behind the Spa, offering an outdoor bathing experience with uninterrupted views of Central Otago's ruggedly charismatic landscape.
Those who like to 'sweat it out' will enjoy the intimate yet well-appointed gym inside the spa building. Equipped with state-of cardio machines, free weights and a private all-hours access the gym provides a secure and tranquil place for guests to workout.
At the helm of the Spa is the newly appointed Spa Manager Frances Shirley. With over twelve years' experience in massage therapy and spa management, UK-born Shirley is a trained beauty and massage therapist. She brings with her a breadth of skill and knowledge gained from previous roles at high-end luxury spas, including locally Matakauri Lodge and Hilton Queenstown.
"The aim of the new Spa is to create a calm, trusting and kind atmosphere for our guests that extends from the treatment rooms all the way back to their villa. Our therapists are intuitive, enthusiastic and highly trained offering tailored treatments and a wealth of knowledge to ensure every guest has a personalised and relaxing experience," says Frances.
Catering to guests of Gibbston Valley Lodge & Spa, the Spa will be opening alongside the landmark Lodge and twenty-four private villas this month. For Spa information and bookings please visit: https://www.gibbstonvalleylodgeandspa.com/spa/