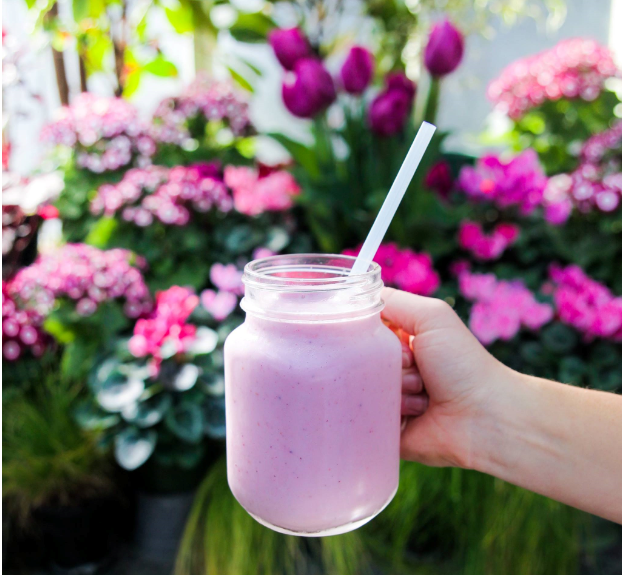 Queenstown's Five Mile Centre is something of a one-stop-shop for health and wellness in the district.
People are coming to understand that keeping healthy and feeling good isn't just about the number of reps they complete at the gym, or what you do or don't eat for breakfast. A wide-ranging and more holistic approach to health and wellness is key to living long, full and healthy lives, and Five Mile's got a surprising amount of needs covered.
Starting early
Yes that's right – get into this while you (or they) are young! Mamas Five Mile Childcare has the perfect space in which to encourage littlies to play, learn, discover and grow. Developing lifelong skills of resilience, problem solving and teaching the ability to adapt helps children learn and develop into academically and emotionally well-balanced individuals.
Need some help?
Talk to the experienced team at Five Mile Pharmacy, where they offer professional healthcare and holistic advice to help maintain and restore wellbeing. They're also home to a great range of over-the-counter vitamins and supplements, superfoods and natural health products.
Queenstown Natural Health is the district's leading locally-owned and managed supplier of holistic health products from within New Zealand and overseas. Pop in to have a chat about what's on the shelves to help with nutrition, fitness and weight loss, skin and hair, stress, detox or muscle ailments.
Get fit and get out there
If you're into running, rugby, netball, yoga or the great outdoors, our new Stirling Sports and long-standing Rebel Sports stores have all the gear you need to motivate yourself (and your crew). Did you know that outdoor exercise, also known as "green exercise", is great for the brain, body, and soul? It boosts your energy and gives you your daily dose of vitamin D. Being surrounded by nature changes the physical expression of stress in your body.
If you can't get out there, then get in to Flex Fitness. With their group fitness classes, high-quality equipment, and nutritional guidance, Flex Fitness consistently provides the most relevant physical exercise, nutrition, and education systems to members to help achieve optimal health.
Fuel the body, feed the soul
There's a saying that 'variety is the spice of life' but not many know that the poem from which that lines comes continues with the line 'that gives it all its flavour'. Taking that literally, spices are known to have several health benefits – spices make traditional Indian home-cooked food amongst the healthiest meals eaten around the world.
Head into Spice King at Five Mile and breathe in the heady 'spice of life' aromas in a store that's packed with spices not just from India, but all around the world.
All that exercise means expended energy has to be replaced, which is where Five Mile's popular Tank Juice comes in. Tank's a New Zealand-owned and family run business focussed on making delicious, healthy and fresh smoothies, juices, salads, and wraps with no added sugars or artificial flavouring.
Hikari Sushi Bar is renowned as a bit of a gem in Five Mile's foodie offerings – their sushi and meals are as fresh as they come, with plenty of gluten free and vegetarian options. The benefits of Japanese food are well documented, so head on in.
Aches and pains?
Five Mile's got you sorted if you need a helping hand to fix those aching bones.
Queenstown Health Chiropractic and Physiotherapy has been operated for over 25 years by renowned chiropractor Dr Neki Patel. Its all-round service offers chiropractic, physiotherapy, acupuncture, and massage therapy services to live life without pain.
Move Physiotherapy has a dedicated team of physiotherapists specialising in helping with acute and chronic musculoskeletal conditions, sports injuries and persistent pain state to move freely and live a fulfilled life.
Is there a doctor in the house? Mountain Lake Medical offers a wide range of services from general health check-ups to more specific male, female, and childrens' health services.
Feel good, look good
The way we feel about ourselves on the outside translates to how we feel about ourselves on the inside. For the feel-good factor for the weekend, a special occasion or because you deserve it, Hair on Five Mile and Nail On Five Mile help you feel healthy and look beautiful with internationally-trained hair salon staff focused on stylish hair and colour services and a range of nails, waxing, tanning and beauty services right next door.
Find out more at Five Mile