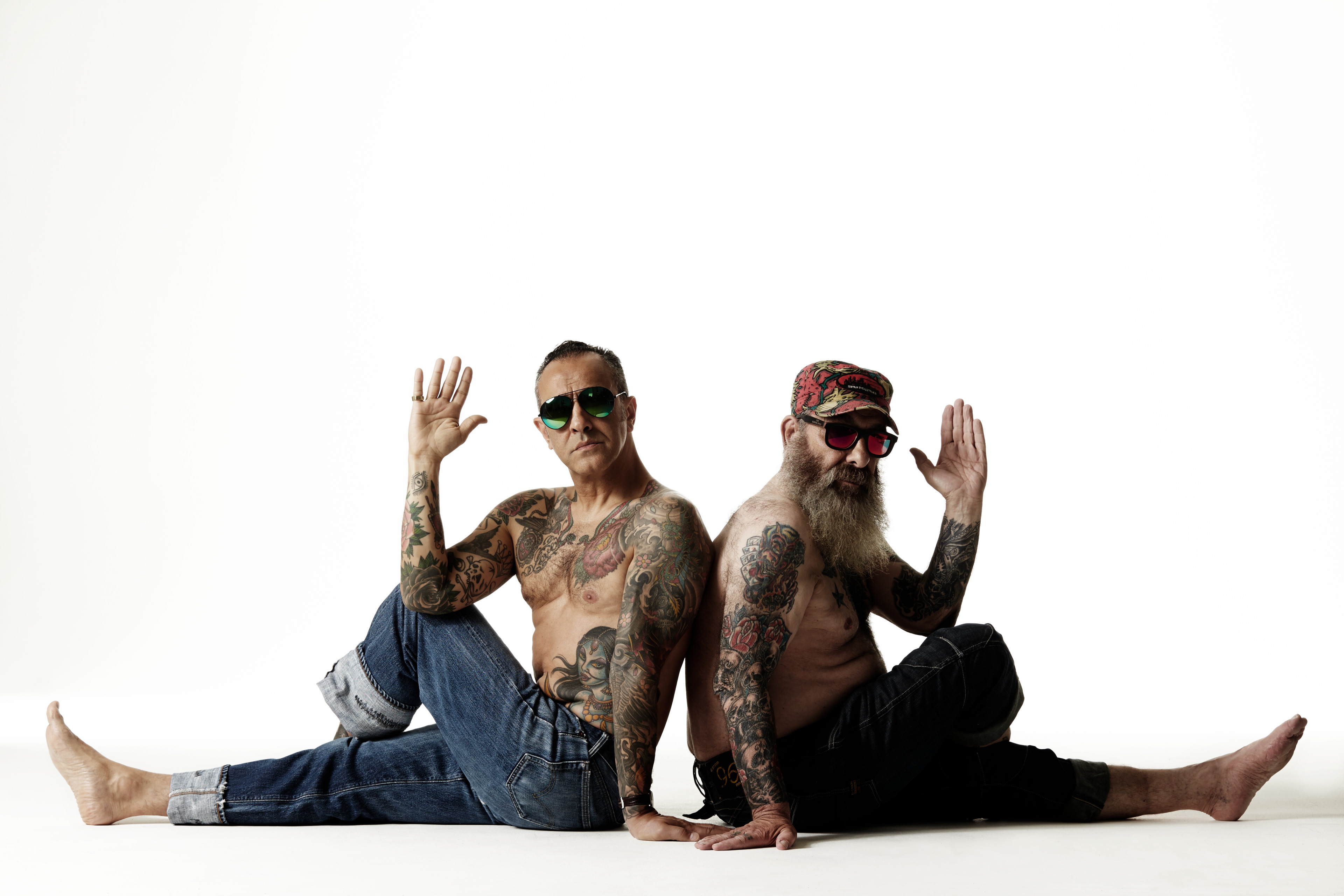 Top yoga brand Fierce Grace launching in Australasian 'first'
The UK's fastest growing yoga brand, Fierce Grace Yoga, is about to unleash its revolutionary yoga system on New Zealand – starting with Queenstown.
Local businesswoman Sally Whitewoods will open Australasia's first studio at Queenstown Central shopping centre in August.
Fierce Grace (FG) is an interconnected yoga class system that combines the best of Ashtanga, Classical Hatha, Iyengar, Yin and Bikram yoga.
The Queenstown studio will be the tenth Fierce Grace studio in the world, with the majority based in the company's hometown of London as well as New York and Rome.
The classes are sequenced in ways that adhere to ancient yogic principles, married with the latest cutting-edge research on attaining optimum results in the minimum time.
UK-born franchise owner Sally fell in love with Fierce Grace Yoga after attending classes in Bournemouth and London while visiting family in 2017.
"I instantly fell in love with the classes, it's literally the best thing I've ever done, and I can't wait to bring it to Queenstown," she says.
"It's completely different to anything else; the system incorporates a range of yoga styles woven together beautifully, and taught in an encouraging, relaxed and empowering manner."
FG is the only new interconnected yoga system in decades, designed by one of the world's foremost yoga teachers Michele Pernetta, who introduced hot yoga to the UK in 1994.
"It's not enough to be super-fit physically, busy people want more, they want emotional freedom and mental wellbeing as well. I designed this yoga method to help people achieve this," Michele says.
"To live life with Fierce Grace means to develop your personal balance of male and female forces: strength and flexibility, effort and surrender, intensity and relaxation, and take these qualities into your life.
"Classes are designed to bring a balance between these forces and allow the practitioner to self-prescribe what they need on any given day, to balance themselves and work on their weak areas.
"This yoga method will grow you emotionally, not just physically, as each class reaches different parts of who you really are. The timid can become brave just as the inflexible can become flexible."
Taking a more relaxed, humorous approach to yoga is at the foundation of the Fierce Grace philosophy she says.
"For some reason yoga can get so very serious when really it's about embracing who you are right now, being honest, vivacious, free to experiment, fall over and be humorous."
FG classes are for anyone and everyone. No matter age, flexibility, fitness level or injury status, every FG teacher has been trained to modify the poses up for the athletic, or down for the injured or stiff.
The Queenstown classes will be offered in a state-of-the-art studio which sits between 35 – 38 degrees, with a few non-heated classes woven into the timetable.
Fierce Grace Queenstown classes will be held in a bright, spacious, modern studio that can host up to 70 people.
The studio is set to open with four teachers, hosting five classes per day which will increase with demand.
For a taste tester, Fierce Grace has a pre-opening offer of 30 days unlimited yoga for just $39. Class details and bookings are at www.fiercegracequeenstown.com