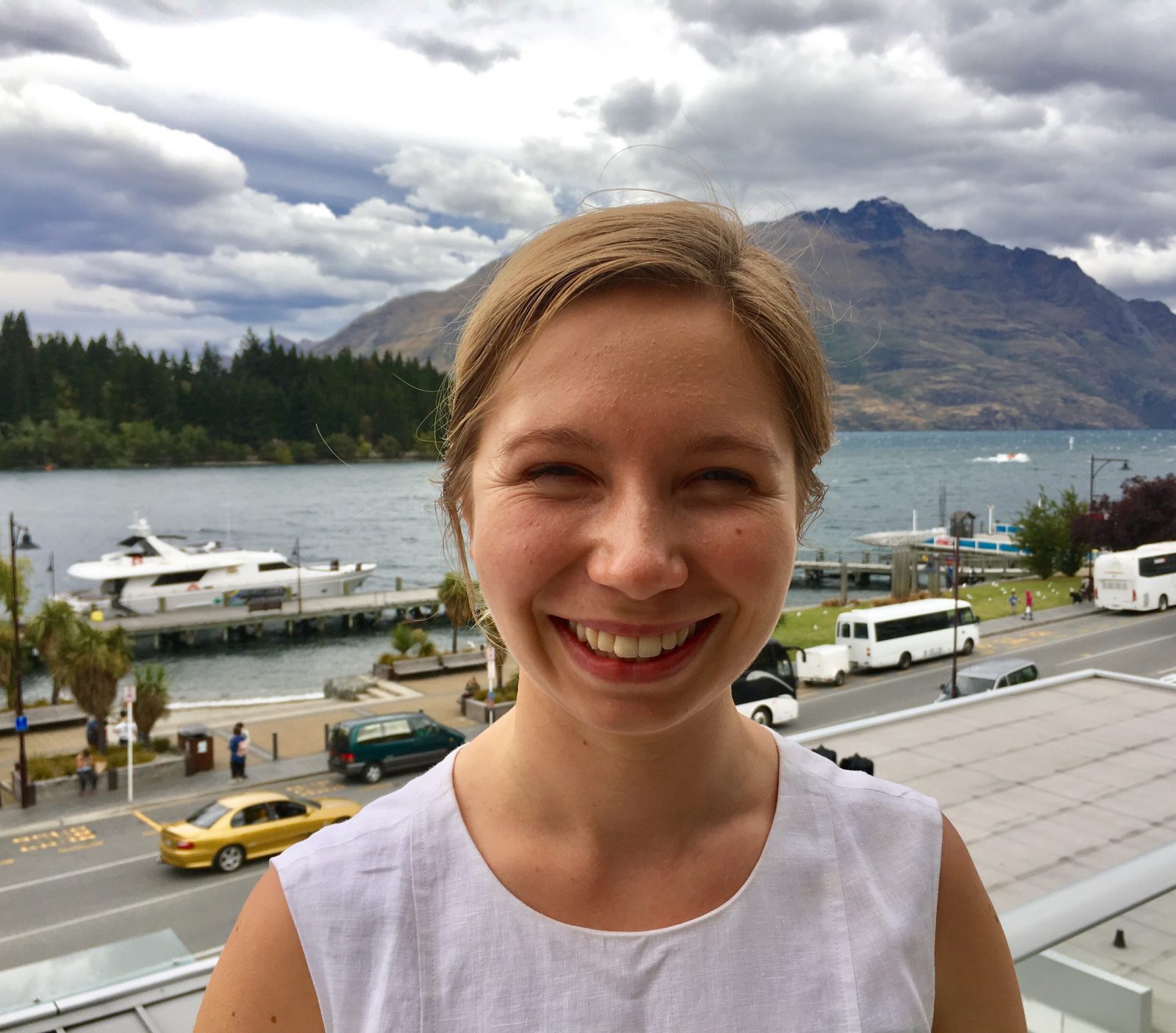 Media Release from Crowne Plaza Queenstown
Premier lakefront hotel, Crowne Plaza Queenstown, has welcomed Catherine Bodnar to the position of Food and Beverage Services Manager.
New Zealand-born Catherine Bodnar, 25, has returned to the resort town of Queenstown, where she previously obtained a Diploma in Hospitality Management at Queenstown Resort College (QRC).
After working in the food and beverage sector at three IHG New Zealand properties, InterContinental Wellington, Crowne Plaza Auckland and Holiday Inn Auckland Airport, Catherine is keen to "hit the ground running".
"Coming back to Queenstown is like coming home for me," she says. "I'm looking forward to working collaboratively with my team to drive results and deliver exceptional guest experiences.
"It's exciting to work in a location that's on the map internationally for its wine products, food offerings and hospitality scene."
Her new role sees her managing day-to-day food and beverage operations, banquets for the conference and incentive market, and overseeing 20 staff.
Catherine is a graduate of the highly regarded IHG Future Leader Programme, an intensive management programme training candidates to acquire junior management roles in all operational departments.
The exclusive programme only accepts ten candidates each year throughout Australasia.
Over the past two years, Catherine's broadened her management experience at Holiday Inn Auckland Airport as Banquets Operations Manager before she was promoted to Restaurant and Bar Manager.
Originally from Wellington, Catherine is no stranger to a Kiwi adventure.
In her spare time, she's looking forward to re-acclimate her adventurous lifestyle to the outdoorsy atmosphere in Queenstown.
"I can't wait to take advantage of the huge range of activities on offer!" she says.
"Soaking up the scenery on Central Otago's bike trails, exploring the South Island's idyllic surf spots, and skiing the local ski fields are all top of my list."
Catherine's passion for Queenstown and the industry has been welcomed by Crowne Plaza Queenstown's acting general manager Sam Swaffield.
"Catherine's enthusiasm is second to none and we look forward to supporting her in her first senior management role," he says.
"At the age of just 25 she's already got a huge range of experience under her belt."
Click here to visit Crowne Plaza Queenstown's website.
Photo caption:
1/ Crowne Plaza Queenstown's new Food and Beverage Services Manager Catherine Bodnar