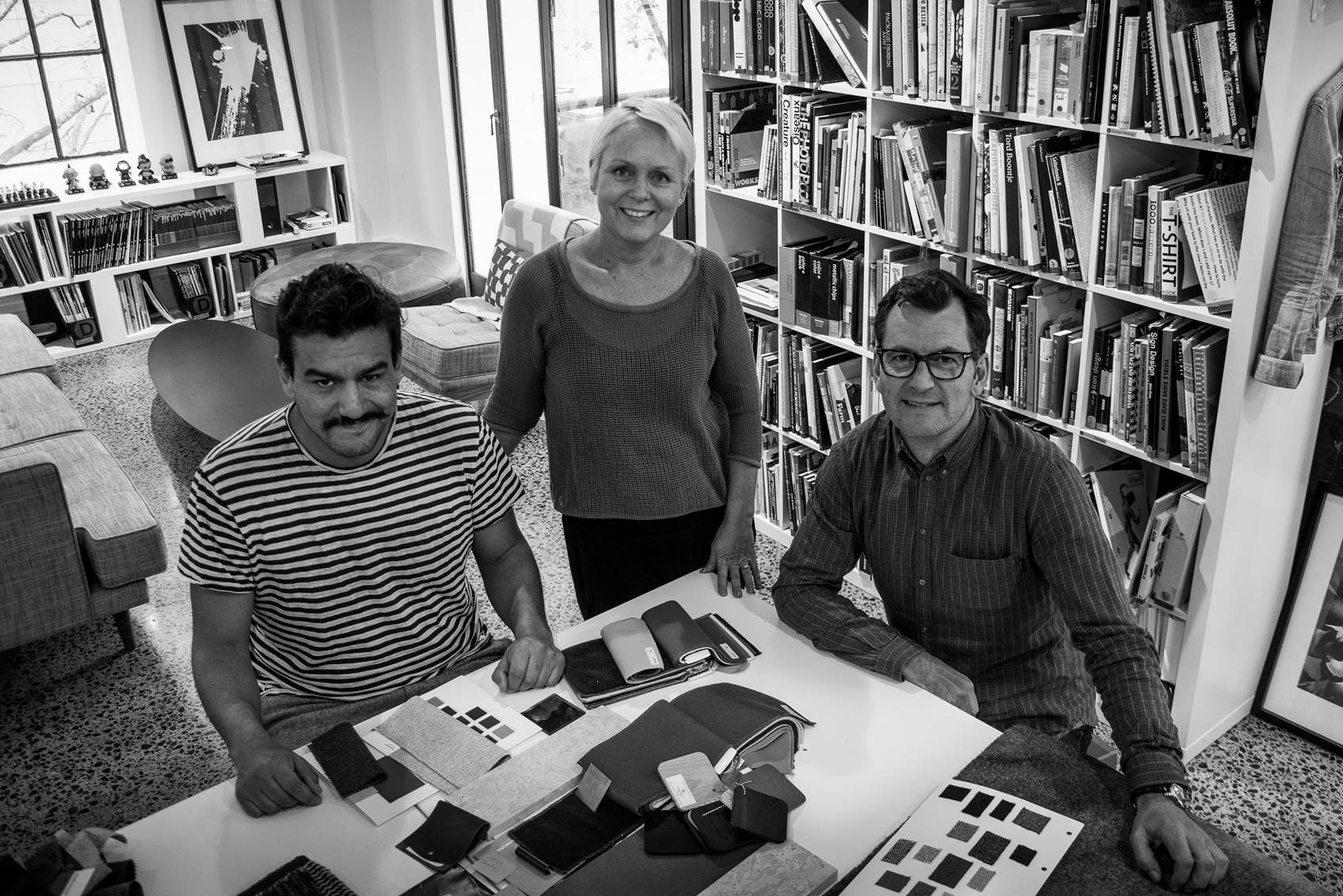 Media Release from Crowne Plaza Christchurch
The design team behind the stunning new Crowne Plaza Christchurch has won a silver award in a national competition.
New Zealand design agency Designworks received the silver accolade in the Best Design Awards for its innovative and fresh design approach for the hotel.
The company was a finalist in the hotly-contested Hospitality Spatial Design.
Designworks architect Naomi Rushmer said there was an extremely high standard of entries in the category.
"Our entry for Crowne Plaza Christchurch was in the notoriously tough hospitality category with large entry numbers," she said.
"To win a silver award on the night was a great result."
The Best Awards are run by The Designers Institute of New Zealand, and Ms Rushmer said Designworks had a "very successful" night with wins across Spatial, Graphic, Best Effect, Product and Ngā Aho categories.
"The awards are a wonderful opportunity to showcase the new hotel design to a wider audience and we're delighted with the end result," she said.
Designworks focused on delivering a creative guest experience for Crowne Plaza Christchurch based around being welcomed into the property, and how that flowed into relaxation, eating and working across the entire hotel.
"As the city's largest hotel, attracting locals and those from across the globe, the design needed to deliver an exciting and unique experience maximizing the 360-degree views of the Port Hills, Southern Alps and Pacific Ocean," said Ms Rushmer.
Eye-catching features around the 204-room upscale hotel include a lobby space featuring timber slats wrapping the walls and a large freeform mesh ceiling feature, inspired by the winding Avon River, glowing over the reception pods.
The space connects to the adjacent lobby bar through a striking doubled-sided central fireplace, and a grand open staircase connects to first floor dining, library and meeting rooms.
Full-height windows flood the ground floor with natural light during the day, and dramatic lighting brings the spaces to life at night. The design detail even drills down to feature carpets and rugs drawing inspiration from the braided rivers and topography of the South Island.
Standout design features in rooms include glazed bathrooms (with privacy blinds) that are open to the rooms and changing vistas, and large window seats in every room framing expansive views.
Crowne Plaza Christchurch General Manager Reinier Eulink said the hotel team and owners were "delighted" with the world-class design and congratulated Designworks on the silver award.
Picture caption:
1/ Members of the winning Designworks design team (L-R) Sebastian Negri, Naomi Rushmer and Clark Pritchard