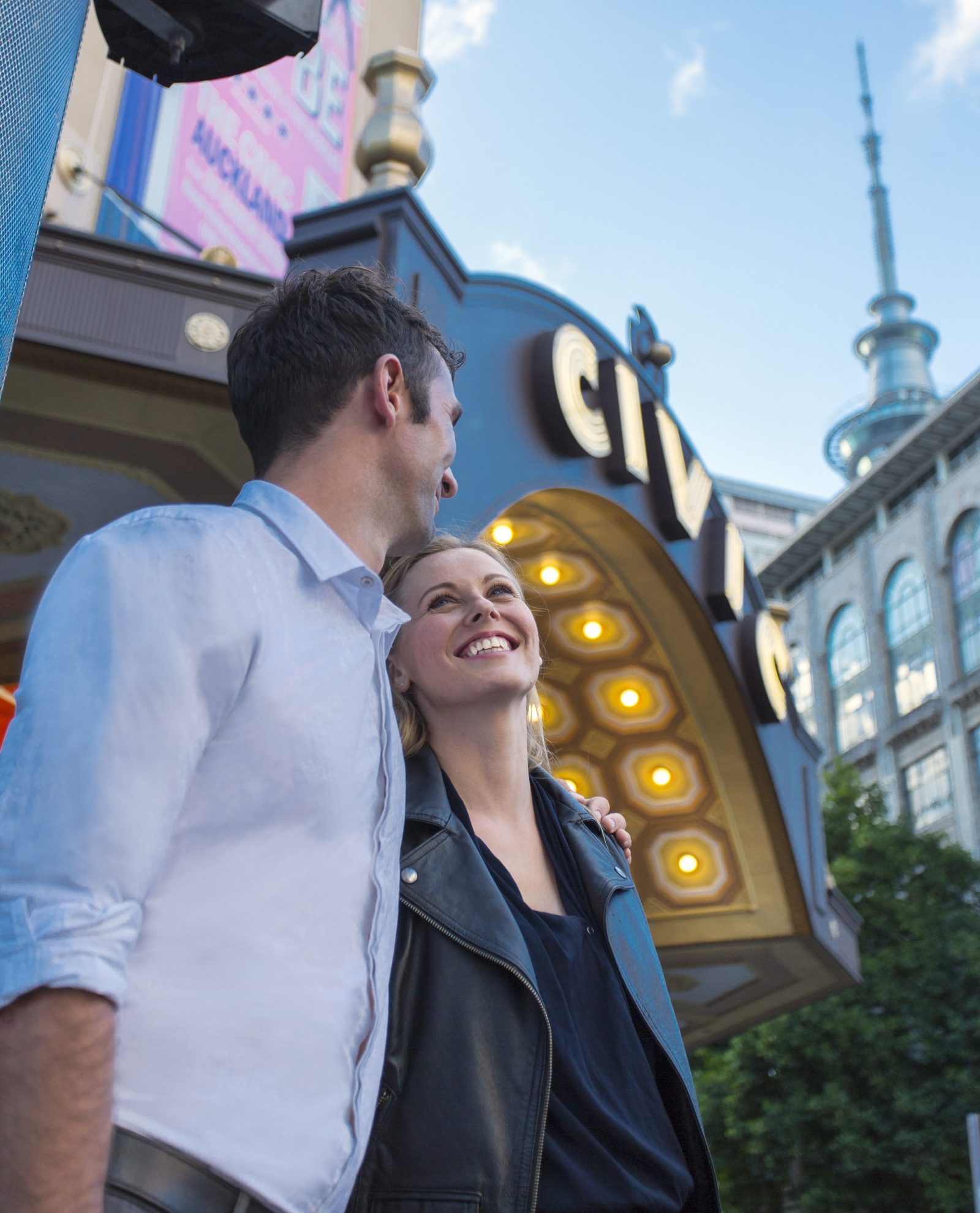 Media Release from Crowne Plaza Auckland
New Zealand's leading business hotel, Crowne Plaza Auckland, is helping guests 'switch off' from the daily grind.
Located in the heart of Auckland's CBD, the award-winning hotel has launched three new packages – Mostly Energised, Mostly Inspired and Mostly Social – to ensure downtime is as productive as work time.
Whether guests are in Auckland for an event, need some much-needed rest and relaxation, or are looking for a weekend escape, the great value packages are designed to leave them feeling inspired, energised and connected.
Stay active in the city with a Mostly Inspired Package, aimed at outdoor enthusiasts, runners, or the health conscious who want to achieve fitness goals or enjoy a slower-paced scenic walk.
This fantastic package saves guests up to $55 and includes a night's accommodation for two and a 'refuel breakfast' at Aria Restaurant to get the day off to the perfect start.
Thoughtful extras include a personalised Yeti cooling towel (when wet it cools up to 15° below outdoor temperature), an Auckland running map and a bottle of New Zealand's finest spring water.
A Mostly Energised Package is available for those who need to recharge the batteries.
The package includes a $50 voucher for a treatment of choice at the award-winning Bliss Reflexology & Massage Spa, a rejuvenating night's stay for two with late check out, the obligatory spring water and a healthy buffet breakfast for two at Aria Restaurant.
The Mostly Social Package is the perfect weekend escape for girlfriends or couples hitting the city for a shopping trip, theatre experience, sports game or an overdue catch up with friends.
This deal is available on all room types and combines accommodation, breakfast for two at Aria Restaurant, a premium bottle of New Zealand wine, parking and late checkout, with savings up to $90.
Crowne Plaza Auckland General Manager Tim Pollock said these unique packages had been created to live true to our new brand tagline "we're all business, mostly".
"Our guests seek innovative experiences and we're providing the perfect base where they can feel productive, connected, rested and restored," he said.
"Our city has so much to offer and in people's time-pressured lives a glass of New Zealand pinot, or a run along the waterfront is just as important as the daily grind."
All packages are subject to booking availability and must be booked one day in advance.
For bookings or more information go to crowneplaza.nz/auckland_mostly.
Picture caption:
1/ Crowne Plaza Auckland is the perfect base for a weekend escape