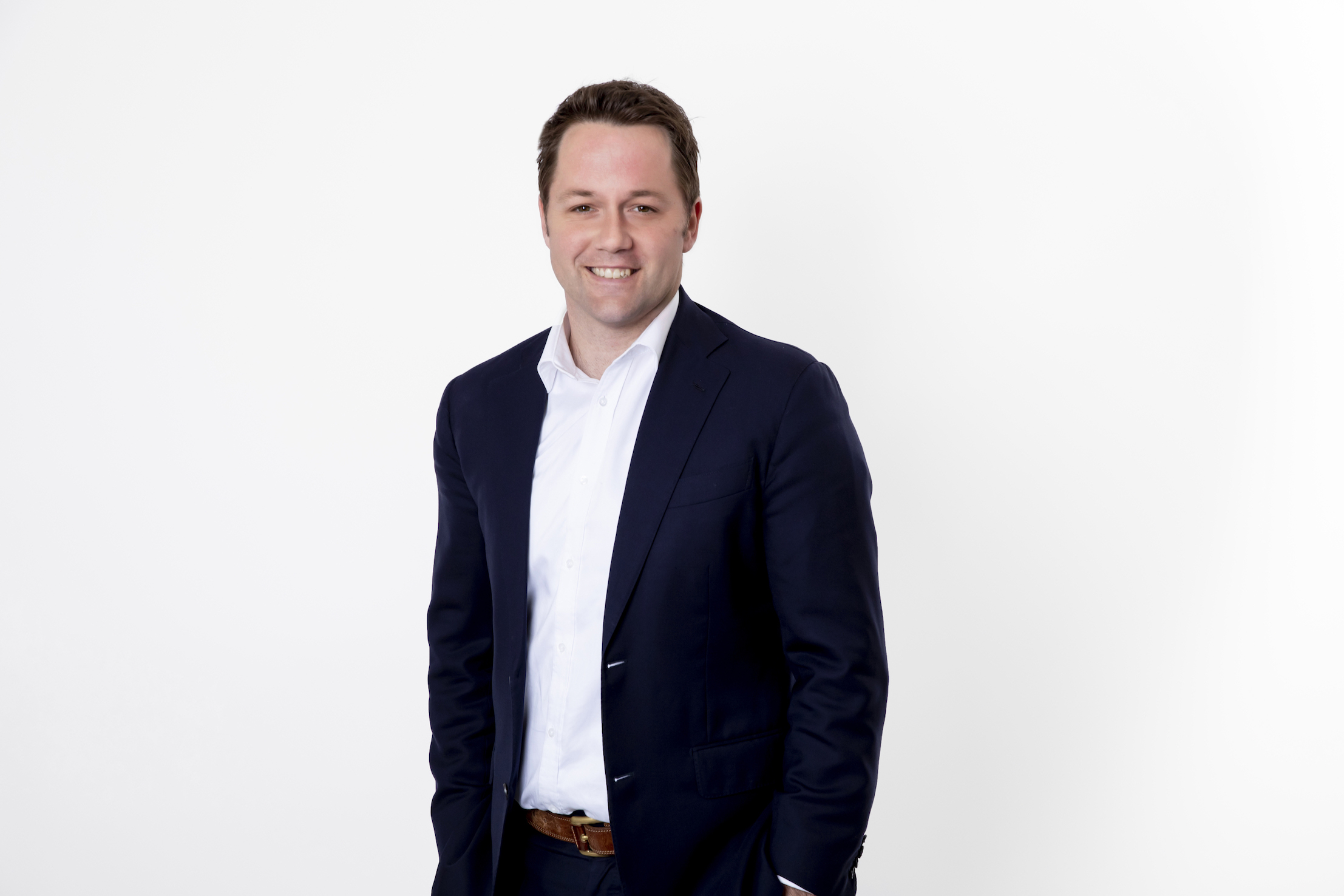 Over $70million in sales have been notched up in two days for homes and sections in Queenstown's idyllic Gibbston Valley.
Record levels of enquiry came from around New Zealand, Australia and the US for properties in a $750million luxury development at Gibbston Valley Station, within hours of them hitting the market.
Fifteen properties were put under contract on day one, with a further 30-plus properties put on hold by buyers yesterday (Tuesday December 22).
Would-be buyers are already snapping up a further 20 properties in Release Three, put on the market at short notice to meet the unprecedented level of demand.
The luxury development has already attracted high-profile buyers including former prime minister Sir John Key, cricket star Brendon McCullum and former professional rugby player, referee and Fiji coach Glen Jackson.
The 1000-acre station development is located on Gibbston Valley Station, co-owned by Gibbston Valley Winery, Lodge and Spa CEO Greg Hunt and US-based Phil Griffiths. Its nestled in one of Central Otago's finest wine-growing regions set between craggy mountain ranges and the fast-flowing Kawarau River.
The homes range in price from $1.35m plus GST for a two-bedroom architecturally-designed 125m2 property to $4.5m plus GST for a stunning two-storey four-bedroom home.
Harcourts Queenstown agent Hamish Walker, who is marketing the development, says buyers have been emailing, facetiming and calling into the early hours of the morning to secure a property.
"The Harcourts team and I have never experienced anything like this, and that's no exaggeration.
"We've been working 22-hour-plus days to keep up with demand and ensure we respond to buyers who clearly are keen to gift themselves the ultimate Christmas present!"
All available properties are on the market this afternoon with a hold put on further releases due to the heavy demand.
Former Prime Minister John Key, one of the first to sign up for a property, says he's "unsurprised" by the level of sales.
"This is a very, very unique product and I can see why kiwis are flocking to this," he says.
Glen Jackson even managed to put his name down on a property from the confines of his quarantine hotel.
"I'm stoked to get the news after hearing back from Hamish about 3am on Wednesday morning who said I'd successfully managed to put a property on hold under my name. I'm quite stoked to be honest; it's made my quarantine period much better!"
Harcourts Queenstown managing director Warwick Osborne says the levels of demand have taken seasoned real estate professionals by surprise.
"It just goes to show that there is a pent-up demand out there for properties of quality in an outstanding natural location, especially in a country which is perceived as a safe haven in these difficult times."
The station will include access to a nine-hole golf course, a country club and spa, wellness centre, restaurant, gym and a village with artisan shops, café and garden centre.
The first stage of the development is a collection of more than 110 homes called The Vines, directly across the road from the Gibbston Valley Winery.
Greg Hunt says the resort is the realisation of a long-term development plan with his vision for Gibbton Valley.
"We've been working towards this for ten years and looking forward to the start of construction."
He says he is "pleased" by the early level of interest and sales for the station's resort community with sustainability and healthy living at the heart of everything on offer.
"We are thrilled that so many others have already committed to the vision of what we plan to offer here."
The Vintners Village on the development is planned to become a central hub not only for visitors but Gibbston residents.
Buyer enquiries should be directed to Hamish Walker on [email protected]