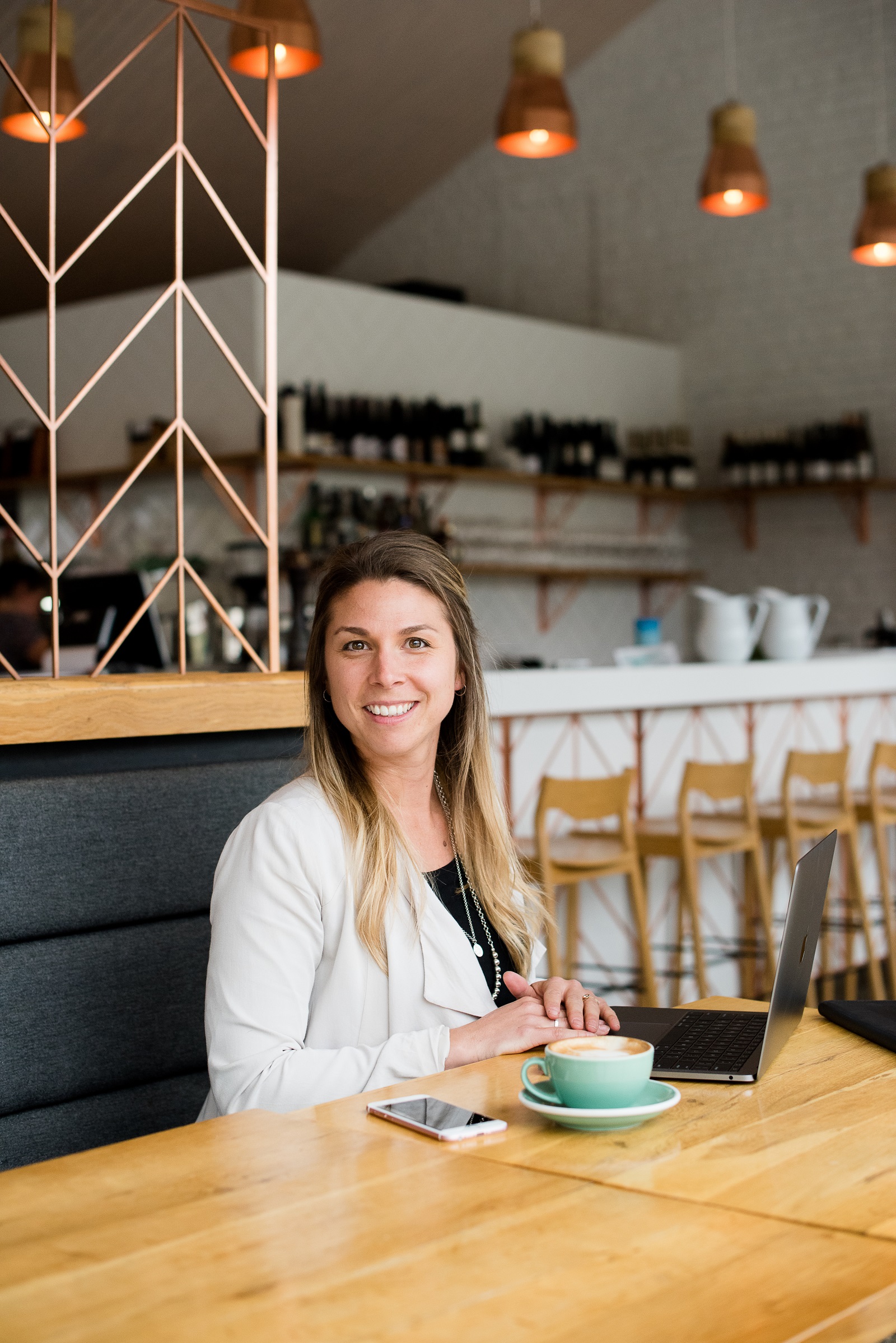 Media release from Southern PR
Queenstown-based public relations company Southern PR has appointed digital and social media marketing specialist Sarah Vujcich as its newest account manager.
Sarah, 29, joined Southern PR this month and brings extensive social media and marketing experience to one of the most proactive tourism and business public relations specialists in New Zealand.
Sarah's most recent roles included working as sales and marketing coordinator for Thunder Jet and Queenstown Water Taxis, and in a similar role for world-renowned tourism leader AJ Hackett Bungy New Zealand.
Originally from the Bay of Islands, Sarah said she was committed to working in the Queenstown market and was thrilled to make the "obvious" move to a public relations company where she could expand on her skillset.
"I'm delighted to take up a streamlined communications role working alongside such a creative team with an exciting and diverse range of clients," she said.
Southern PR Director Fiona Woodham said Sarah was a "very welcome" addition to the team.
"We're at a stage of expansion where we're exploring new areas of social and digital marketing where the most successful PR campaigns are executed simultaneously across multiple channels," she said.
"Sarah has superb local knowledge, having lived and worked in Queenstown for six years, and the ability to help drive new business opportunities for the company.
"She's a dynamic and forward-thinking individual who will be a huge asset to our creative team, bringing fresh ideas and a new perspective."
The Southern PR team includes director Fiona Woodham, a former UK-based national newspaper journalist who set up Southern PR 22 years ago, and experienced PR professional Laura Nicol who works with many clients across traditional media, PR strategy and communications channels.
Southern PR offers outstanding levels of service, reliability and creative energy for all clients, with tangible results. Its team of specialists offers the complete spectrum of services including public relations, strategic communications plans, social media, media releases, famils, marketing and specialist writing. It offers crisis management and training and media training, and assists with events and awards.
Picture caption:
1/ New Southern PR Account Manager Sarah Vujcich