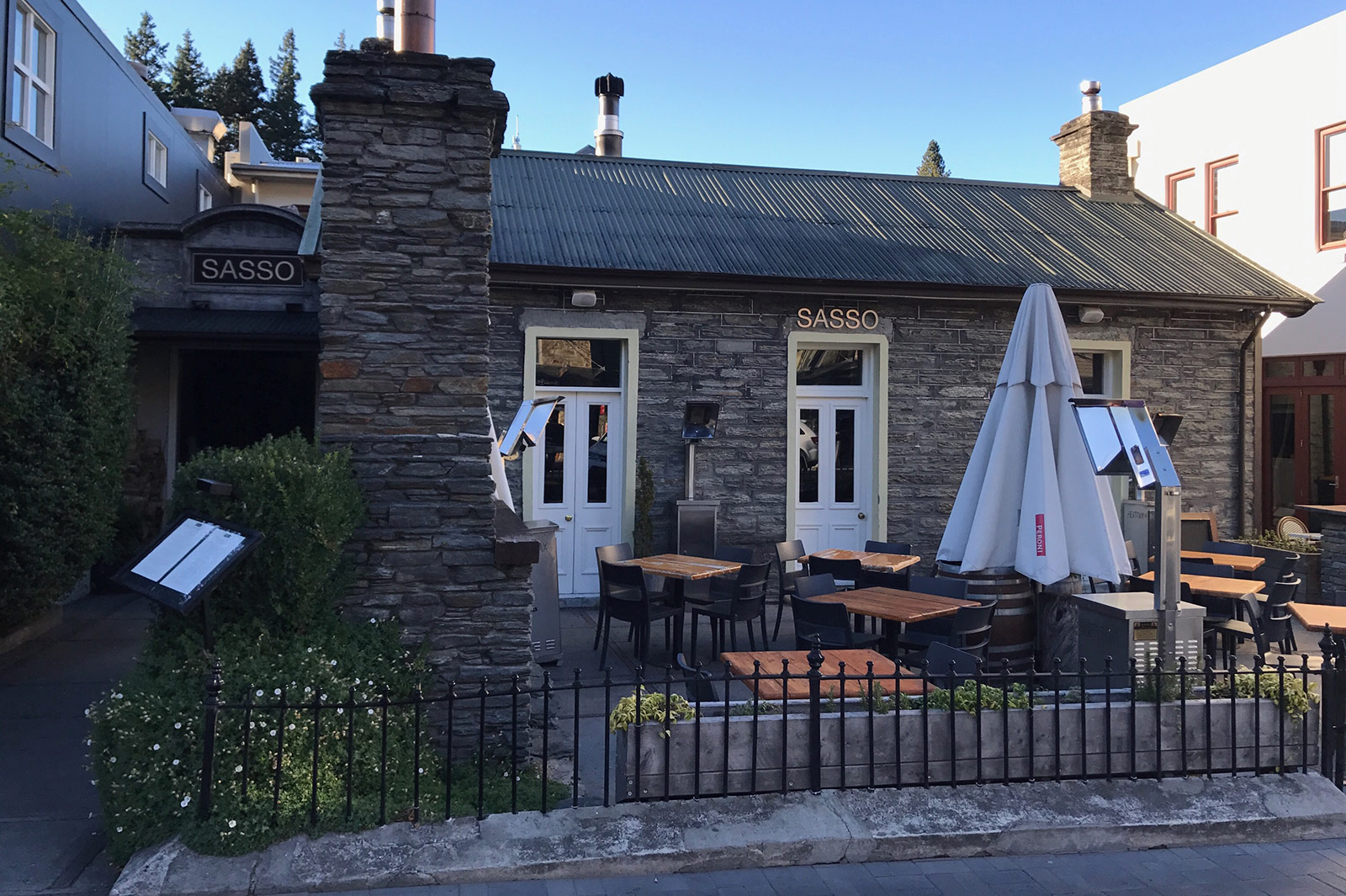 Media release from The World Bar
The creative minds behind The World Bar will take over the historic McNeill's Cottage on Church Street – renowned for its timeless character and original thick stone walls.
The World Bar collaborators Steve Ward and Gary Livesey will take over the cottage – currently occupied by Italian restaurant Sasso — from April 2017 to begin renovations for their newest creation.
The historic cottage was built in 1882 by Scottish stonemason James McNeill and has been a hospitality destination since the early 1990's when it housed Queenstown's first microbrewery.
The concept is still under wraps but the inventive duo say plans are to complement downtown Queenstown's vibrant hub by offering barista coffee, breakfast, lunch and dinner and diverse live entertainment.
Director Gary Livesey said he was hugely excited to be working on a new project.
"This project's been in the pipeline for a while," he said.
"We're passionate about the hospitality industry and love creating fun, interesting venues that our customers enjoy hanging out in.
"The venue will be an interesting addition to the distinctive businesses in the Church Street area, just a stone's throw away from the hustle and bustle of the lakefront.
"We're in the process of sketching and designing the venue ourselves, and can't wait to unveil some surprises over the coming months.
"It's a brand new concept, totally separate to The World Bar. We've put a lot of thought into the design of the space so that the vibe can evolve throughout the day to deliver bespoke experiences for our breakfast, lunch, dinner and late-night guests."
The new-look McNeill's is set to embrace art, food, music, drinks, performance and drama and become a popular locals' hangout and a home-away-from-home for the experience-driven traveller.
Picture caption:
1/ New World Bar venture – taking over the historic McNeill's Cottage in Queenstown