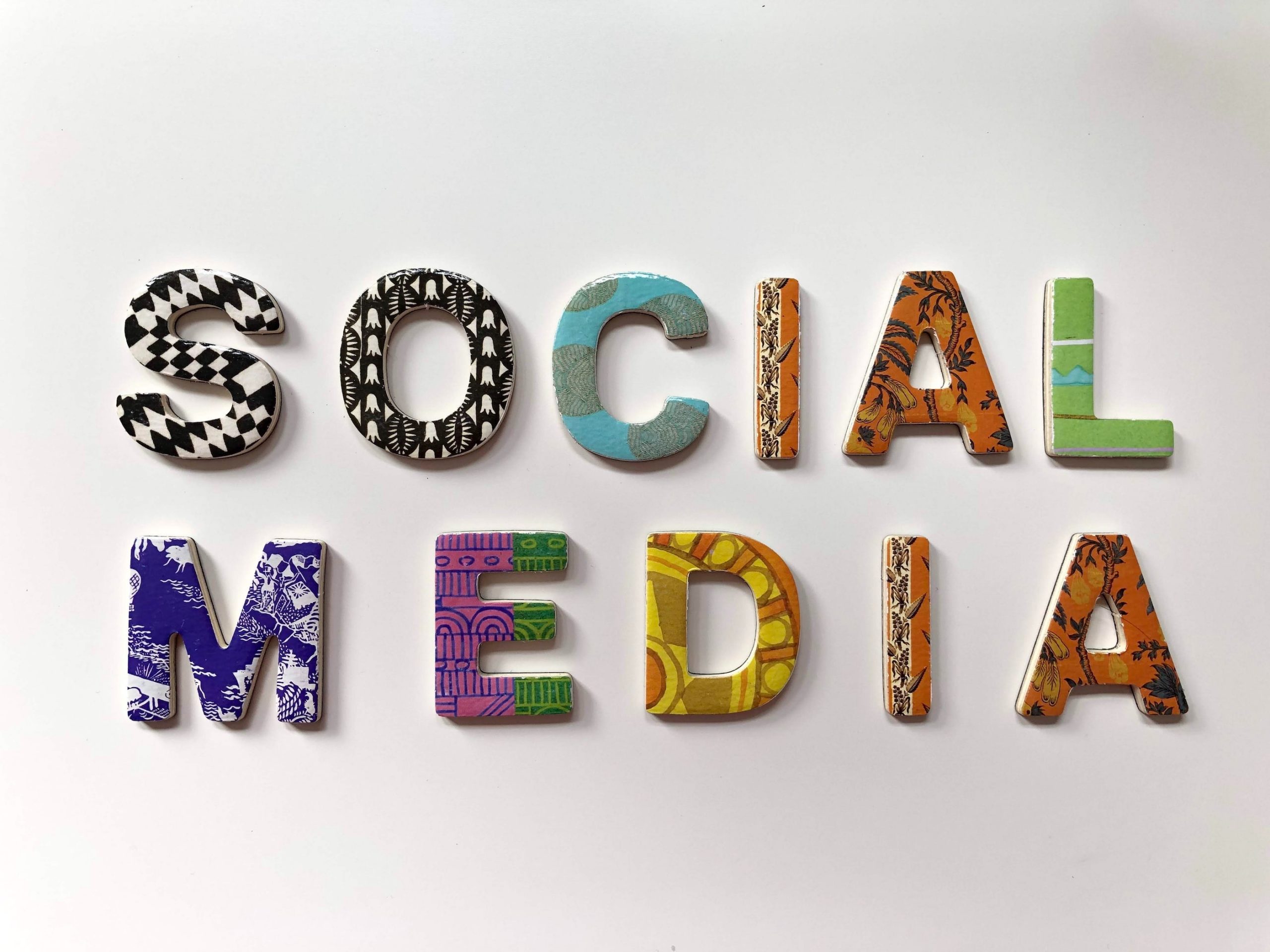 Top tips for social media management during Covid-19 and beyond
As New Zealand, along with the rest of the world, comes to terms with the Covid-19 pandemic, there's never been a more pertinent time to harness the power of social media for your business.
The world has largely been forced to move entirely online. Businesses are doing things they never thought possible and entire workforces are Zooming in from different homes, parts of the country or time zones to carry on work as usual. The fact is, we're online more than ever right now. If you're wondering what to do with all these eyes looking at your content – we can help with that!
KEEP IT SHORT & SHARP
We're being inundated with information about businesses – how they've pivoted, come up with entirely new products and generally what they're doing to survive and thrive. You only have a very short time to capture someone's attention on social media, so make your point in the shortest, sharpest, punchiest way possible. If you've got loads of information you need to share – link it to your website if possible, or break information up into several posts.
THINK POSITIVE
A lot of people in Queenstown and around New Zealand are in very similar boats with their income either significantly slashed or completely put on hold, particularly tourism or tourism-related businesses. Despite this – try to remain positive in your messaging, imagery and outlook.
FOCUS ON FACES
People, people and more people! This is what you want your focus to be – the faces behind the products/services. Now's the perfect time for staff to write bios, share a fun fact about themselves or how they're coping with life changes and the not-so-business-as-usual. This humanises your company, starts conversation, encourages togetherness and lets your followers know you're still working behind the scenes.
KEEP PEOPLE UPDATED BUT NOT DROWNING IN PANDEMIC INFORMATION
It's important to use your social media channels to update your followers with what's happening with your business during this time. But don't make every post about it. Covid-19 fatigue is a real thing. People want to move on to the new normal. 'Pin' your Covid-19 'response' post to the top of your Facebook page, or link to it in your bio on Instagram.
SAY THANKS TO YOUR COMMUNITY
If you're being supported by people in any way, shape or form during this pandemic, post a generalised 'shout out' to your community. Even if you're completely closed during Covid-19 – thank your community for being patient in waiting for you to reopen, thank essential workers, the government, your next door neighbour, your cat or whoever/whatever you're grateful for. It's amazing how many super-knowledgeable cats there are out there!
AVOID NEGATIVE POLITICS
Clients and customers want to interact with you for your products and services, NOT your political agenda. Let's not go down that rabbit hole.
USE FREE TOOLS
There may be a number of reasons why you can't access video or photo content during the pandemic, or maybe you didn't have any to begin with. Free tools such as Canva or Bitly can take your content to the next level, and look to your local RTO for material you can use. Dig deep into your files for user-generated content.
For more information on social media management during Covid-19 or a full social media strategy please email [email protected]